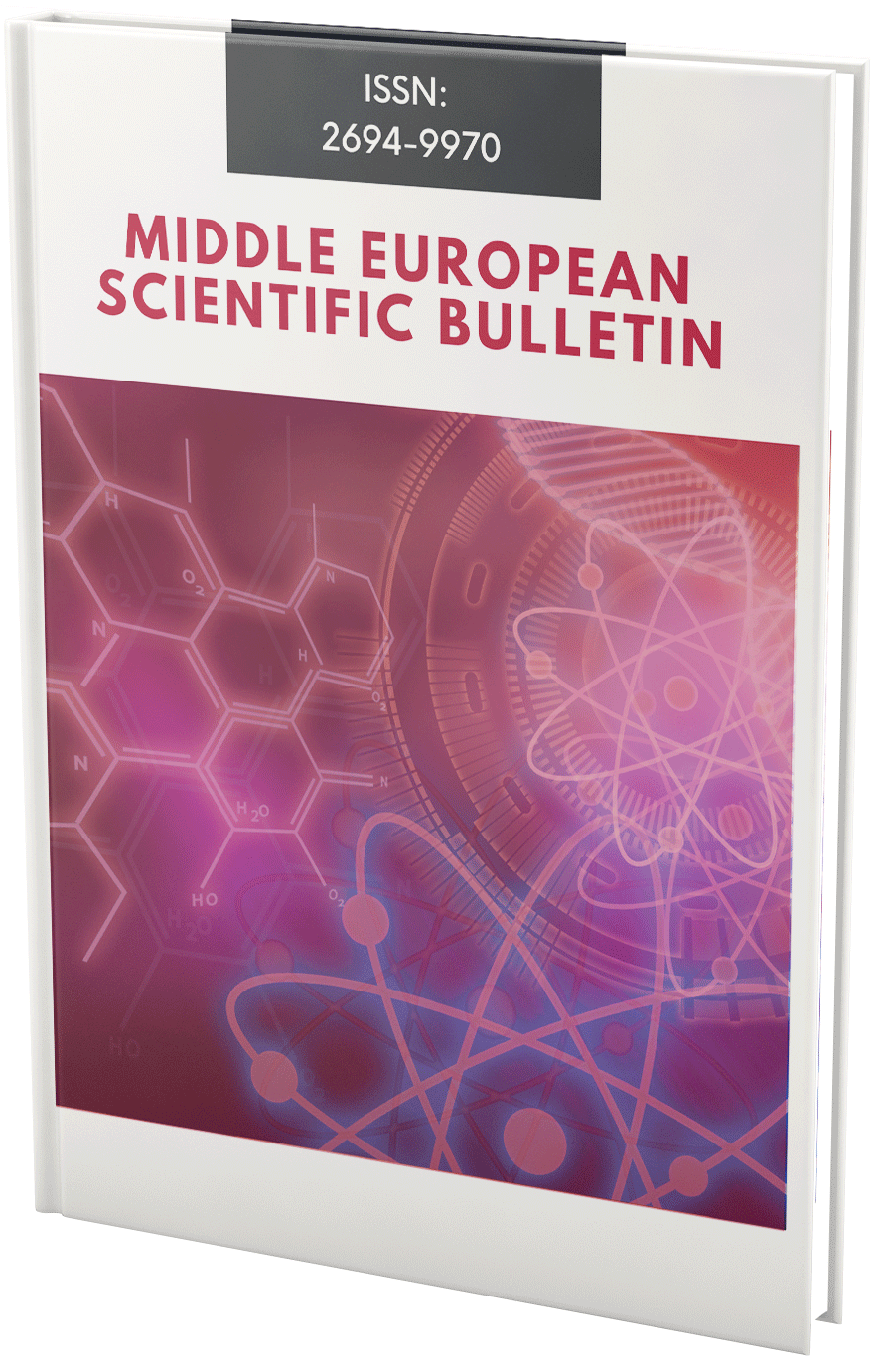 Administration of Education Test and Measurement as one of the Core Courses in Education Programmes in Nigerian Public Universities: Problems and way Forward
Declarations
Conflict of Interest Statement
The author (s) declare that the research was conducted in the absence of any commercial or financial relationships that could be construed as a potential conflict of interest.
Copyright and permissions
Copyright (c) 2021 wuagwu Godson Chinedum , Ogunode Niyi Jacob
This work is licensed under a Creative Commons Attribution 4.0 International License.
Downloads
Download data is not yet available.
References
1. Akuegwu, B. A., Nwi-Ue, F. D,. Etudor-Eyo, E. (2013). Lecturers' Participation in Capacity Building Programmes in South-South Nigeria: Implications for Sustainable Development. Makerere Journal of Higher Education. 4(2), 279 – 292
2. Bumagat, C,. W. (Undated) The Functions Of Measurement And Evaluation In Improving Instruction
3. Chase, F. S. (2005). Factors for Satisfaction in Teaching. Phi Delta Kappa, 33, 129-139.
4. Donwa, P. A. (2006). Funding of academic research in Nigerian universities. A paper presented at the UNESCO forum on Higher Education Research and Knowledge creation. November 29- December 1, 2006. Retrieved from http://portal.unesco.org/education/fr/files, July, 2009.
5. Ehichoya,. E. & Ogunode N,. J. (2020) Teaching Programme in Nigerian Higher Institutions: Challenges of Implementation and Way Forward. American Journal of Social and Humanitarian Research.Vol. 1, No.5 , 82-98
6. Jacob, B. A. & Lefgren, L. (2001). Remedial Education and Students' Achievement: A Regression-DiscontinuityAnalysis. National Bureau of Economic Research, Working Paper #8918.Cambridge MA: Harvard University.
7. Nakpodia, E. D. (2001). The Role of Educational Administration in the Promotion of In-Service Teacher Education for Primary School Teachers in Nigeria. In N. A. Nwagwu, E. T.
8. Ehiametalor, M. A. Ogunu & M. Nwadiani, (Eds), Current Issues in Educational Management In Nigeria, (pp. 377- 396). Benin City: NAEAP.

9. NEEDS (2014). Needs assessment in the Nigerian education sector. International organization for migration, Abuja, Nigeria.
10. National Universities Commission (2014). Benchmark minimum academic standards for undergraduate programmes in Nigerian universities administration and management, 7.
11. Nworgu, B.G. (2015). Educational Research: Basic Issues and methodology (3rd Ed). Nsukka: University Trust Publishers.
12. Okoli, N.J., Ogbondah, L.,&Ewor, R.N. (2016). The history and development of public universities in Nigeria since 1914.International Journal of Education and Evaluation, 2(12).
13. Ola, D. (2013). Problems and prospects of accounting education in Nigeria. Fotox Publisher, Lagos
14. Ogunode, N. J., & Abubakar, M. (2020a). Higher education in Nigeria: Challenges and the ways forward. Electronic Research Journal of Behavioural Sciences, 3 (2020), 84-94.
15. Ogunode, N. J., Oluseun, D. J. (2020). Administration of professional development programme in Nigerian higher institutions: challenges and way forward. Intercathedra 3(44), 147– 155.
16. Ogunode, N. J., & Abubakar, L. (2020) Public Universities Administration in Nigeria: Challenges and the ways forward. International Journal of Multidisciplinary Sciences and Advanced Technology (IJMSAT), 1(12), 25–35
17. Ogunode, N,. J. (2020). Administration of Public Universities in Nigeria: Problems and Solutions. Jurnal Sinestesia, Vol. 10, No. 2, 86-94https://sinestesia.pustaka.my.id/journal/article/view/55 86
18. United Nations Environment Programme (2006). Ways to Increase the Effectiveness of Capacity Building for Sustainable Development. Discussion Paper Presented at The Concurrent Session 18.1:The Marrakesh Action Plan and Follow Up. 1A1A Annual Conference, Stavanger, Norway.
19. Wikipedia (2011). Capacity Building. Retrieved from http://www.en.wikipedia.org.
Bibliographic Information
Cite this article as:
Chinedum, wuagwu G., & Jacob, O. N. (2021). Administration of Education Test and Measurement as one of the Core Courses in Education Programmes in Nigerian Public Universities: Problems and way Forward. Middle European Scientific Bulletin, 18, 66-75. https://doi.org/10.47494/mesb.2021.18.846
Submitted

12 November 2021

Revised

12 November 2021

Published

12 November 2021