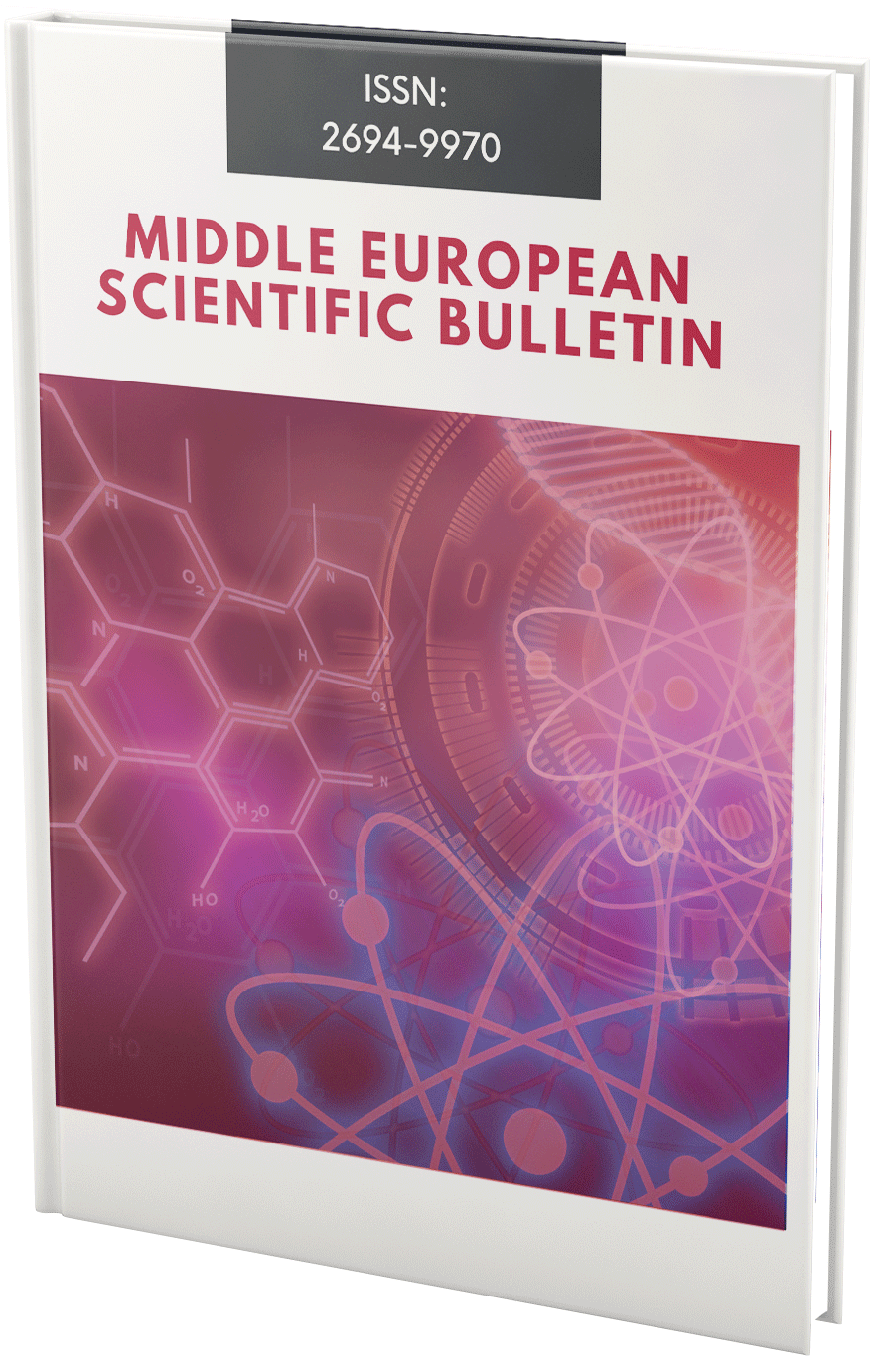 Transformation Process Intervention Strategy Iain Gorontalo Towards Uin
Declarations
Conflict of Interest Statement
The author (s) declare that the research was conducted in the absence of any commercial or financial relationships that could be construed as a potential conflict of interest.
Copyright and permissions
Copyright (c) 2022 Fachrun Yahya , Rosman Ilato , Sastro M. Wantu , Ismet Sulila , Yanti Aneta
This work is licensed under a Creative Commons Attribution 4.0 International License.
Downloads
Download data is not yet available.
References
1. Aneta, Y., Akib, H., Kadji, Y., & Basri, M. (2014). ORGANIZATIONAL TRANSFORMATION: REVITALIZING THE ROLE AND FUNCTION OF HUMAN RESOURCES (CASE STUDY OF PT. PLN AREA GORONTALO). International Journal of Academic Research, 6 (3)
2. Arifin, Nur. 2020. "Policy of Transformation of IAIN into UIN at the Ministry of Religion of the Republic of Indonesia". Dissertation of UIN Sunan Ampel Surabaya.
3. Cummings & Worley. 2019. Organization Development & Change,'translated. Soetjipto, Yogyakarta. Student Library.
4. David, Fred R. 2004. Strategic Management: Concepts. Jakarta: PT Index Gramedia Group
5. Djokopronoto & Indrajid, 2004. Modern Higher Education Management. Armajdaya, Jakarta
6. Fattah, Nanang, 2019; Higher Education Strategy and Management (In the Context of Increasing Global Competitiveness Towards Society 5.0). Bandung: Rosdakarya Youth.
7. Hubeis, Musa & Najib, Mukhammad, (2016) Strategic Management in Developing Organizational Competitiveness, Alex Media Kompuindo.Yogyakarta.
8. Lihawa, Kartin-Talib, Rasuna-Helingo, 2002, Gorontalo Traditional Dictionary, UNG Press. Gorontalo
9. Miles, Robert. 1980. Organization Politics, Macro, Organization Behavior, Goodyear Publishing. Santa Monica.
10. Pasolong, Harbani. 2011. Public Administration Theory. Bandung: Alphabeta.
11. Rahayu, Puji Anik, 2019; Competitive Higher Education Governance Models and Strategies; Yogyakarta. Main Budi.
12. Rangkuti, F. 2008. SWOT Analysis of Case Dissection Techniques, Gramedia. Jakarta.
13. Rosenbloom, David H & Kravchuk, Robert S, 2015: Public Administration (Understanding Management, Politics, and Law in the Public Sector). II. Clerkin, Richard M. III. titles. JF1351. McGraw-Hill Education.USA
14. Siagian, PS, 2012. Formulation of Organizational Strategy and Policy, Gunung Agung, Jakarta.
15. Siswanto, 2007. Politics in Organizations (An Overview Towards Political Ethics), Journal of Health Service Management. Vol.10. No.4. December 2007.
16. Suprayogo, Imam. 2005. Paradigm of Islamic Scientific Development Perspective of UIN Maulana Malik Ibrahim Malang. Malang: UIN Malang Press
17. Tampubolon, DP (2001). Quality Higher Education: A New Paradigm of Higher Education Management Facing the Challenges of the 21st Century. Jakarta: Gramedia Pustaka Utama.
18. Tauhid, Soraya, Kamaluddin and Samsuding, 2021. "Smart Strategy for Innovation Development and Organizational Change'. Klaten. Lakeisha.
Bibliographic Information
Cite this article as:
Yahya, F. ., Ilato, R. ., Wantu, S. M. ., Sulila, I. ., & Aneta, Y. . (2022). Transformation Process Intervention Strategy Iain Gorontalo Towards Uin. Middle European Scientific Bulletin, 28, 32-41. Retrieved from https://cejsr.academicjournal.io/index.php/journal/article/view/1507
Submitted

13 September 2022

Revised

13 September 2022

Published

13 September 2022