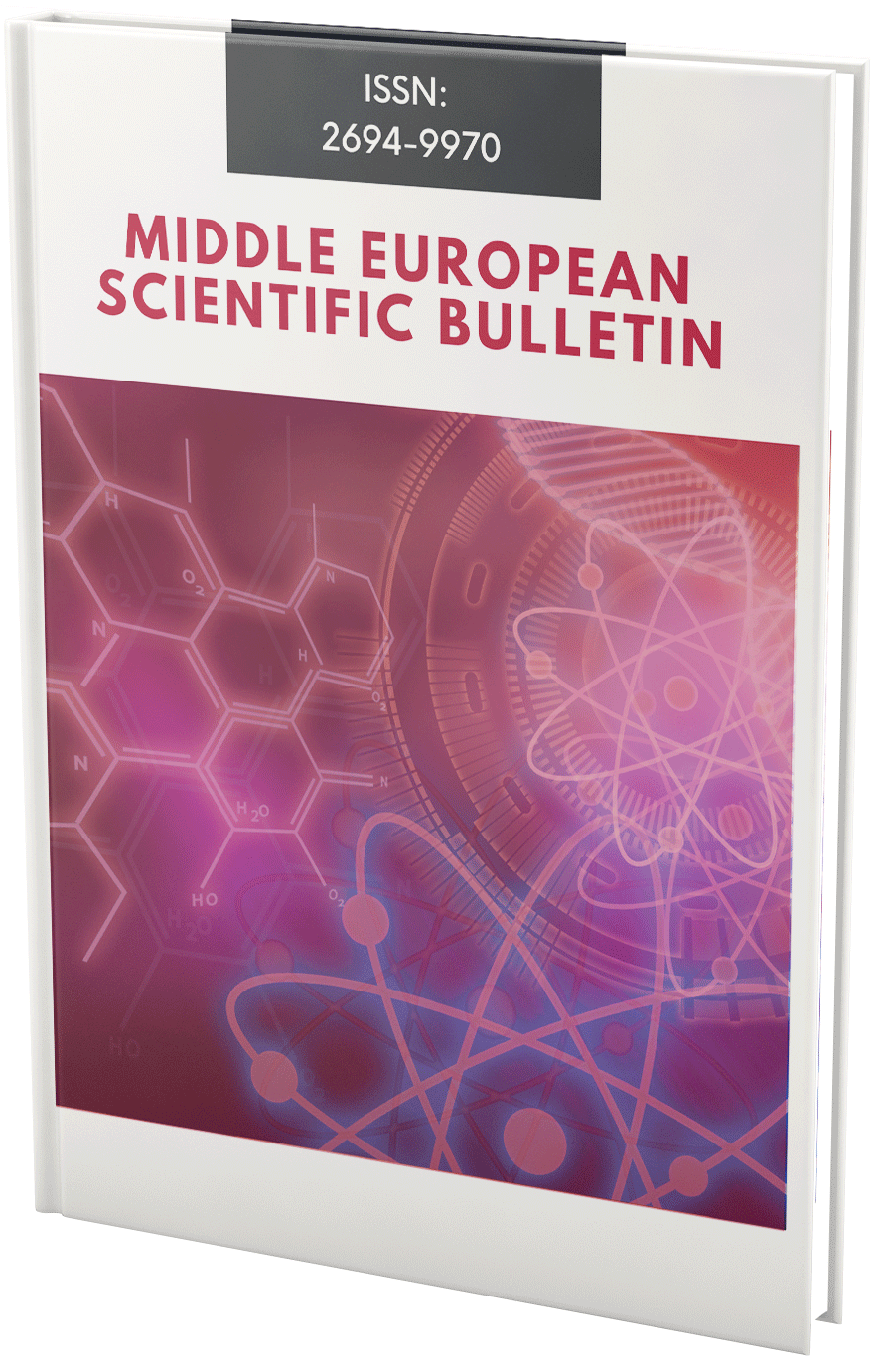 Impact of Malaria Parasitemia on Some Liver Enzymes among Adults Patients Attending University of Maiduguri Teaching Hospital, Maiduguri, Borno State-Nigeria
Declarations
Conflict of Interest Statement
The author (s) declare that the research was conducted in the absence of any commercial or financial relationships that could be construed as a potential conflict of interest.
Copyright and permissions
Copyright (c) 2022 Ibrahim Usman Ishaku , Adamu Inuwa , Yakaka Adam , Inuwa Yahaya , Mamoon Asiya
This work is licensed under a Creative Commons Attribution 4.0 International License.
Downloads
Download data is not yet available.
References
1. Ananad, A.C., Ramji, C., Narula, A.S., and Sinh, W. (1992). Malarial hepatitis: a heterogeneous syndrome. Natl Med J India. 5:59-62 (PubMed).
2. Calbreath, D.F (1992)., Philadelphia, W.B., Chawala, L.S., Sidhu, J., Sabharwal, B.D (1989). Jaundice in P. falciparum. J Assoc Physician India. 37:390-392
3. Devarbhavi, H., Alvare, J.F., and Kumar S.K. (2005).Severe falciparum malaria simulating fulminant hepatic failure. MayoClim Proc.; 80:355-358.
4. Ghoda, M. K (2002). Falciparum hepatopathy. A reversible and transient involment of liver in falciparum malaria. TropGastroenterol. 23:70-71
5. Jarike, A. E., Emuveyon, E. E., Idogun, S. F. (2002). Pitfalls in the interpretations of liver parenchymalandmembraneous enzyme results in preclinical P. falciparum and malaria in the Nigerian environment. Nig. Clin. Med. 10:21-27.
6. Kochar, D.K., Agarwal, P., Kochar, S., K. (2003). Hepatocyte dysfunction and hepatic encephalopathy in Plasmodium falciparum malaria. QJM 96:505-512.
7. Kochar, D.K., Singh, P., Agarwa, P., Kochar, S.K., Pokharna, R. and Sareen, P.K. (2003). Malarial hepatitis. J Assoc. Physicians India. 51:1069-1072 (PubMed).
8. Kotepui, M., (2015). Effect of malaria parasite density on Blood cell Parameters 141.
9. Mishra, S.K., Mohanty, S. (2003). Problems in the management of severe malaria.The Internet J. Trop Med. 1(1), 1-10.
10. National Population Commission (2007). National Population Commission and Housing Census. Extraordinary Gazette 2007:B.197.
11. Ogbadoyi, E. O., Tsado, R. D. (2009). Renal and Hepatic Dysfunction in Malaria Patients in Minna, North Central Nigeria. Online J. Health Allied. Sci. 8:2-6.
12. Onyesom, I., Onyemakonor, N. (2011). Levels of parasitemia and changes in some liver enzymes among malarial infected patients in Edo-Delta region of Nigeria.Curr. Res. J. Biol. Sci. 3: 78-81.
13. Onyesom, I. (2012). Activities of some liver enzymes in serum of P. falciparum malarial infected humans receiving artemisinin and nonartemisinin-based combination therapy. Ann. Biol. Res. 3:3097-3100.
14. Pratt, D.S., Kapla, M.M (2000). Evaluation of abnormal liver enzyme results in an asymptomatic patient.NEJM.1266-1271.
15. Reitman, S and Frankel, S. (1957). Determination of Plasma Amino Transferase activities. Amer. J. Clin. Path.28:56.
16. Rosenthal, P., Haight, M (1989). Aminotransferase is a prognostic index in infants with liver disease.Clin Chim; 36:346-348
17. Schiff, E.R., Medina, M., Kahn, R.S.New perspectives in the diagnosis of Hepatitis. C Seminal liver Dis 1999;19:3-15
18. Sharma, S.K., Sharma, B.H.K., Shakya, K., Khanal, B., Khaniya, S., Shrestha, (2004). Acute renal failure and hepatic dysfunction in malaria. J. Nepal Med. Assoc. 43:7-9.
19. Trampuz, A., Jereb, M., Muzlovic, I. and Prabhu, R. (2003). Clinical review: severe malaria. Crit Care 7 (4):315-23.
20. World Health Organization. Communicable diseases. WHO Malaria facts and figures. World Health Organization, Europe. 2011.
21. World Health Organisation, (2005). Implementation of the Global malaria control strategy. Report of a WHO Study Group. General: ISBN 9241208392
22. World Health Organization (2012) Communicable diseases. WHO Malaria facts and figures. World Health Organization, Europe.
Bibliographic Information
Cite this article as:
Ishaku, I. U., Inuwa, A., Adam, Y., Yahaya, I., & Asiya, M. (2022). Impact of Malaria Parasitemia on Some Liver Enzymes among Adults Patients Attending University of Maiduguri Teaching Hospital, Maiduguri, Borno State-Nigeria. Middle European Scientific Bulletin, 30, 172-179. Retrieved from https://cejsr.academicjournal.io/index.php/journal/article/view/1607
Submitted

25 November 2022

Revised

25 November 2022

Published

25 November 2022