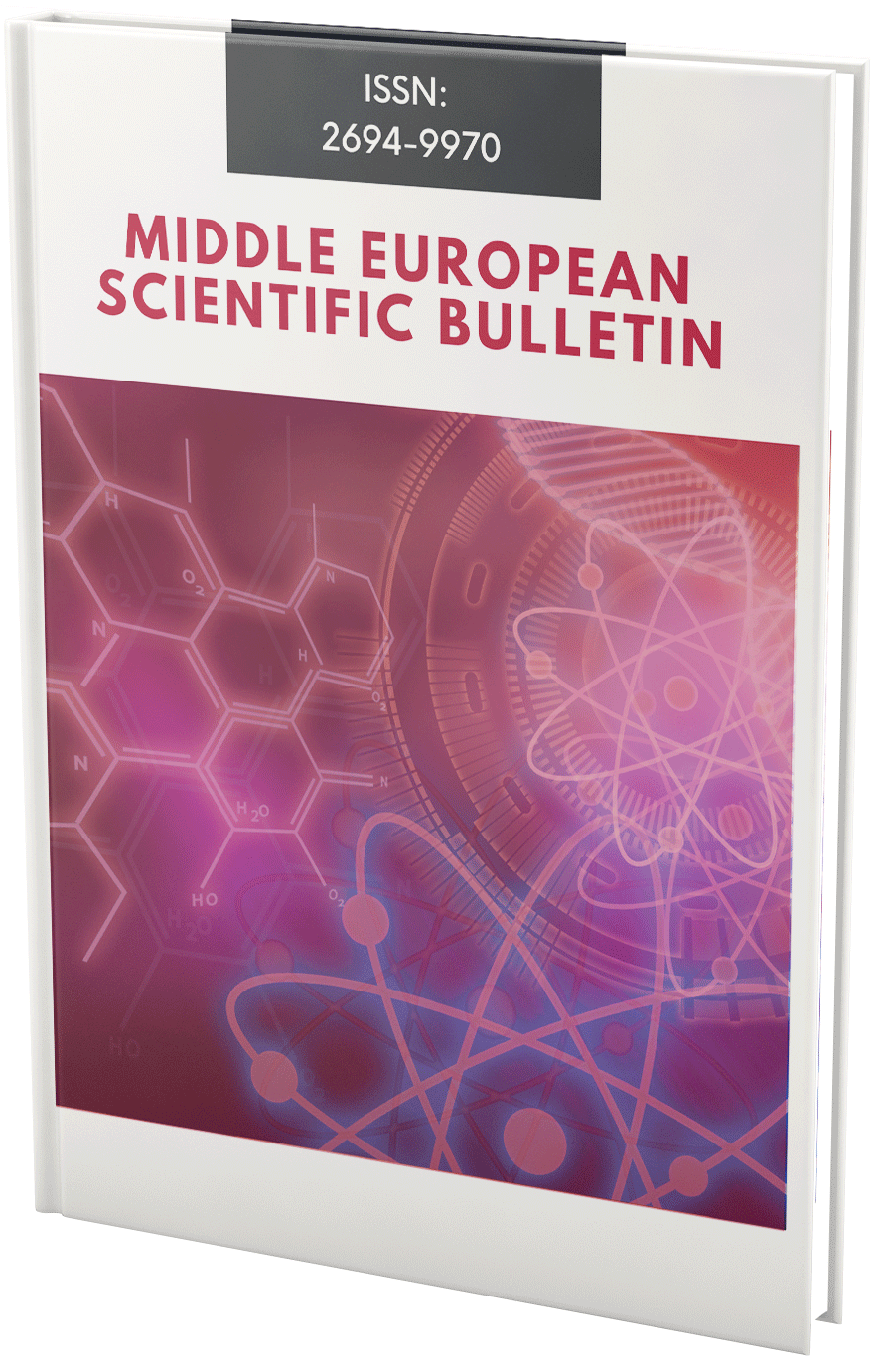 Proportionality of Image and Idea
Declarations
Conflict of Interest Statement
The author (s) declare that the research was conducted in the absence of any commercial or financial relationships that could be construed as a potential conflict of interest.
Copyright and permissions
Copyright (c) 2022 Abdullayev Khamro Dauletbaevich
This work is licensed under a Creative Commons Attribution 4.0 International License.
Downloads
Download data is not yet available.
References
1. Kadirov P. Folk language and realistic prose. Tashkent, 1973.
2. Izzat Sultan. Literary theory. Tashkent, 1980.
3. Gorky M. About literature. Tashkent, 1962.
4. Bakhtin M.M. Dostoevsky's problem poet. - M.: Sov. Pisatel. 1963
5. U. Hamdam. A song about the homeland. Akademnashr.-Tashkent, 2014.
Bibliographic Information
Cite this article as:
Submitted

22 November 2022

Revised

22 November 2022

Published

22 November 2022