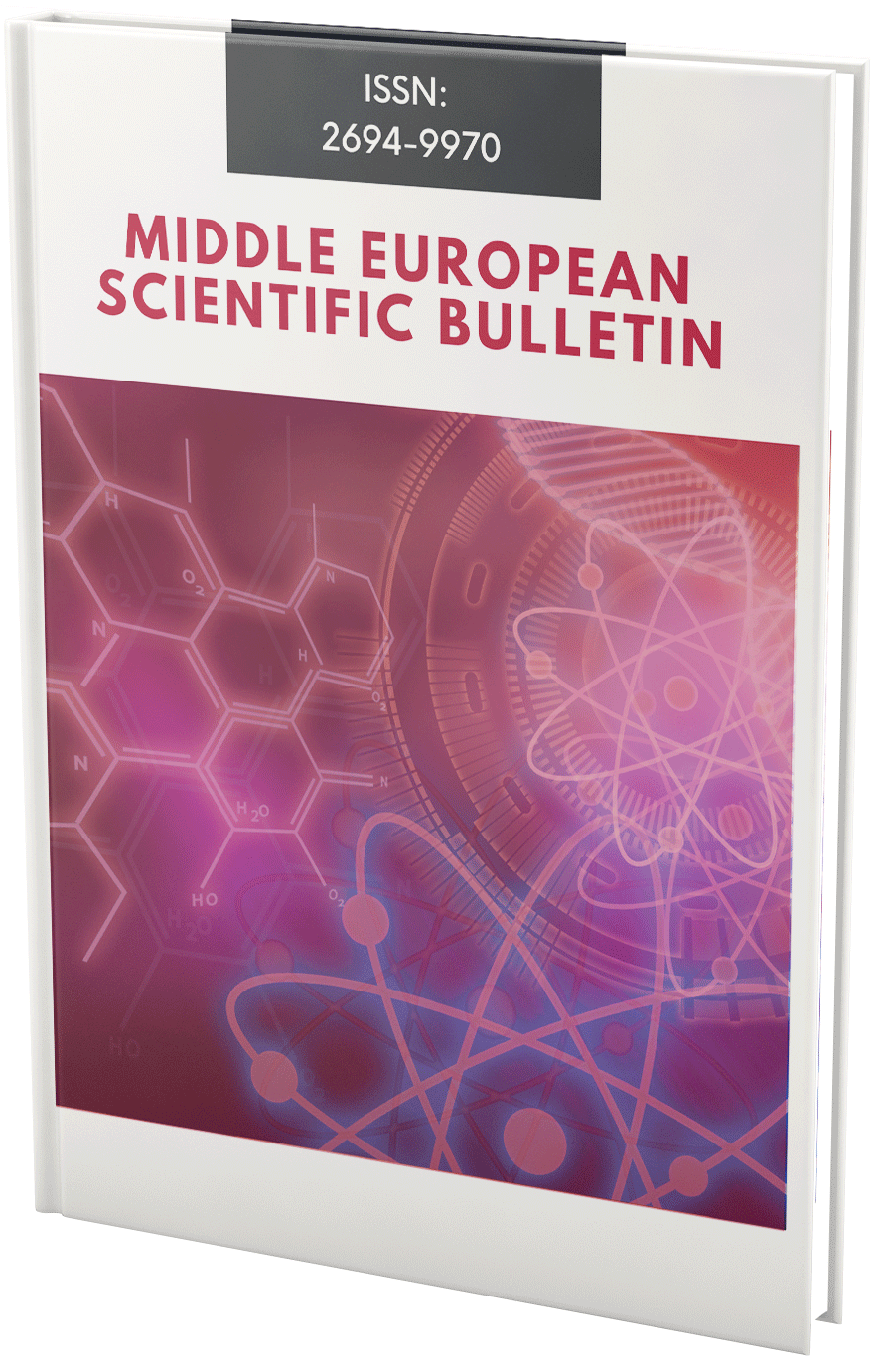 Current Achievements and Development of Agricultural Machinery
Keywords
new construction of floating plough
Declarations
Conflict of Interest Statement
The author (s) declare that the research was conducted in the absence of any commercial or financial relationships that could be construed as a potential conflict of interest.
Copyright and permissions
Copyright (c) 2022 B. Ibragimdjanov , B. Iminov , Qayumov U
This work is licensed under a Creative Commons Attribution 4.0 International License.
Downloads
Download data is not yet available.
References
1. Шоумарова М.Ш., Абдуллаев Т.А. Қишлоқ хўжалик машиналари. - Тошкент: Ўкитувчи, 2002.
2. Маматов Ф.М. Қишлоқ хўжалик машиналари. - Тошкент: Фан, 2007
3. Хамидов. Н. Қишлоқ хўжалик машиналарини лойиҳалаш. Тошкент.«Ўкитувчи», 1991.
4. Поляченко А.В. Современные методы восстановления и повышения долговечности деталей при ремонте. Москва, "Машиностроение", 1985 г.
5. Тененбаум М.М. Сопротивление абразивному изнашиванию. Москва. Машиностроение. 1976 г.
6. Kasimdjanovna, Y. R. (2022). Analysis of IP Sustainability and Efficiency Coefficiency. MIDDLE EUROPEAN SCIENTIFIC BULLETIN, 217-221.
7. Khadjiyieva Salima Sadiqovna, I. B. (2022). Some Recommendations for the Application of Powder Alloys in the Restoration of Agricultural Machinery Parts by Plasma Surface and Spraying Methods. International Journal on Orange Technologies.
8. Rano, Y., Asadillo, U., & Go'Zaloy, M. (2021). HEAT-CONDUCTING PROPERTIES OF POLYMERIC MATERIALS. Universum: технические науки, (2-4 (83)), 29-31.
Bibliographic Information
Cite this article as:
Ibragimdjanov, B. ., Iminov, B. ., & U, Q. . (2022). Current Achievements and Development of Agricultural Machinery. Middle European Scientific Bulletin, 30, 98-100. Retrieved from https://cejsr.academicjournal.io/index.php/journal/article/view/1592
Submitted

12 November 2022

Revised

12 November 2022

Published

12 November 2022