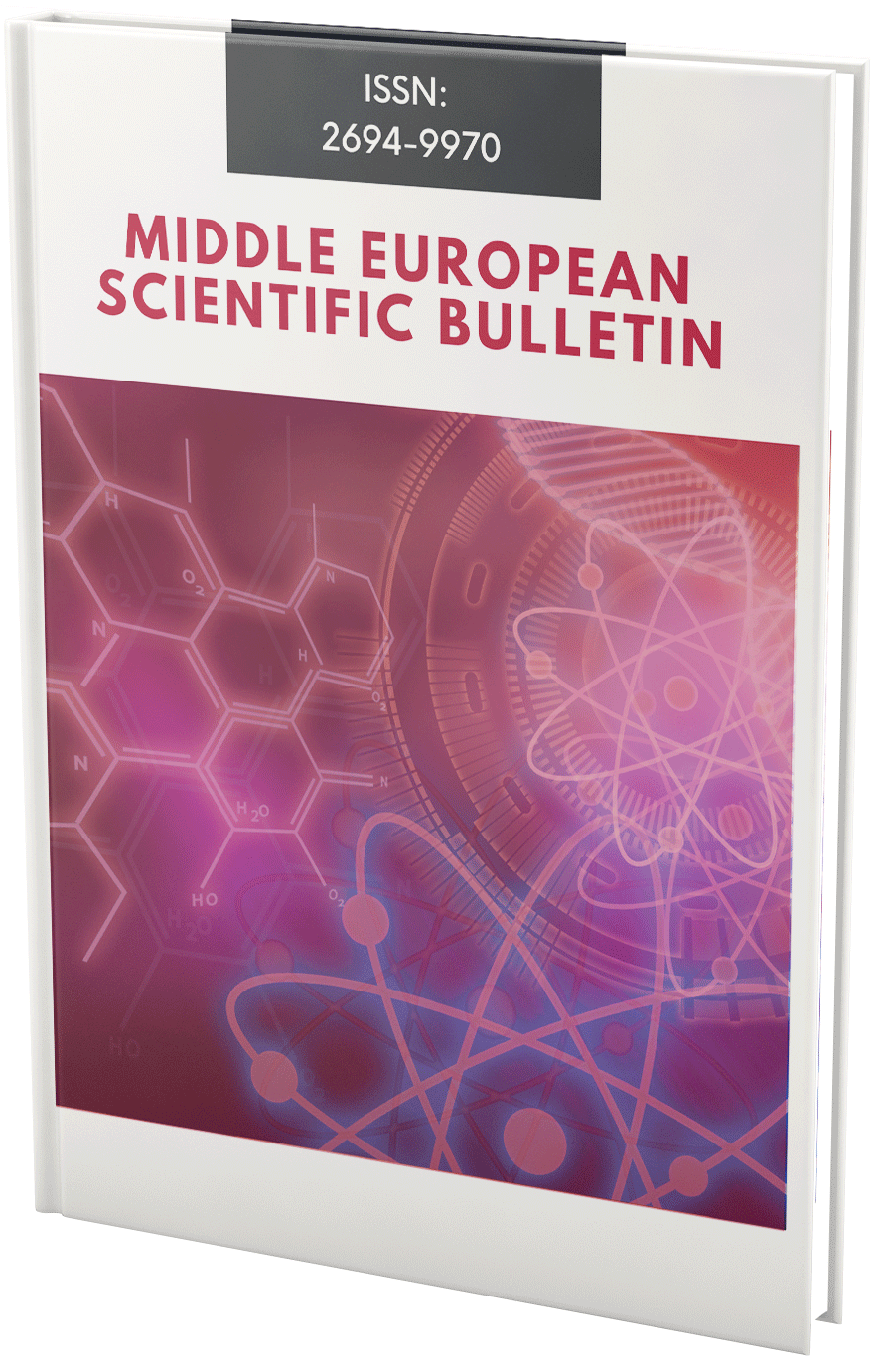 Constitutional and Legal Guarantees of Democracy in Uzbekistan
Declarations
Conflict of Interest Statement
The author (s) declare that the research was conducted in the absence of any commercial or financial relationships that could be construed as a potential conflict of interest.
Copyright and permissions
Copyright (c) 2022 Yangiboyev Norquvat Qulnazarovich
This work is licensed under a Creative Commons Attribution 4.0 International License.
Downloads
Download data is not yet available.
References
1. Constitution of the Republic of Uzbekistan. - T.: Uzbekistan, 2021.-4 p.
2. Norliev, R. I. (2020). Social and philosophical fundamentals of national development. Theoretical & Applied Science, (7), 321-323.
3. Алиев, Б., & Отабаев, А. (2020). Ўзбекистон: давлат ва жамият муносабатлари институционаллашувининг замонавий хусусиятлари. Scienceproblems. uz, 2(2), 15-15.
4. Дадашева А.А. Ўзбекистон Республикасида маҳаллий давлат ҳокимияти органларининг вужудга келиши ва ривожланиши (назария ва амалиёт). Юридик фанлар номзоди … диссертация автореферати. – Т., 2008. –Б.22.
5. Комарова В.В. Формы непосредственной демократии в России: Учебное пособие. М., 1998. С.8.
6. Локк Д. О государстве. СПБ.-М.,1902.-С.46
7. Монтескье Ш.А. Избранные произведения. – М.: МГУ, 1955.-С.178
8. Руссо Ж.Ж. Трактаты. -М.: Юрид.лит., 1969.-176 с.
9. Палий В.М. К вопросу о взаимоотношениях органов местного самоуправления с иными уровнями публичной власти и населением // Философия права. 2007. -№4. -С.75.
10. Саидгазиева С. Давлат халқ иродасини ифода этади унинг манфаатларига хизмат қилади. http://toshkent-sh.adliya.uz/toshkent_sh/uz/publikatsii/detail.php?ID=6161
11. Сведения о количестве законов Республики Узбекистан, указов, постановлений и распоряжений Президента Республики Узбекистан, постановлений Кабинета Министров Республики Узбекистан, Постановлений Верховного Совета Республики Узбекистан, постановлений Олий Мажлиса Республики Узбекистан, законов Республики Узбекистан о ратификации, присоединении и денонсации международных договоров, ведомственных нормативно-правовых актов на 01.02.2022 г.
12. Ўзбекистон Республикасининг конституциявий ҳуқуқи. – Тошкент. ТДЮИ, 2005 й. – 124 б.
Bibliographic Information
Cite this article as:
Qulnazarovich, Y. N. . (2022). Constitutional and Legal Guarantees of Democracy in Uzbekistan. Middle European Scientific Bulletin, 30, 80-84. Retrieved from https://cejsr.academicjournal.io/index.php/journal/article/view/1588
Submitted

12 November 2022

Revised

12 November 2022

Published

12 November 2022