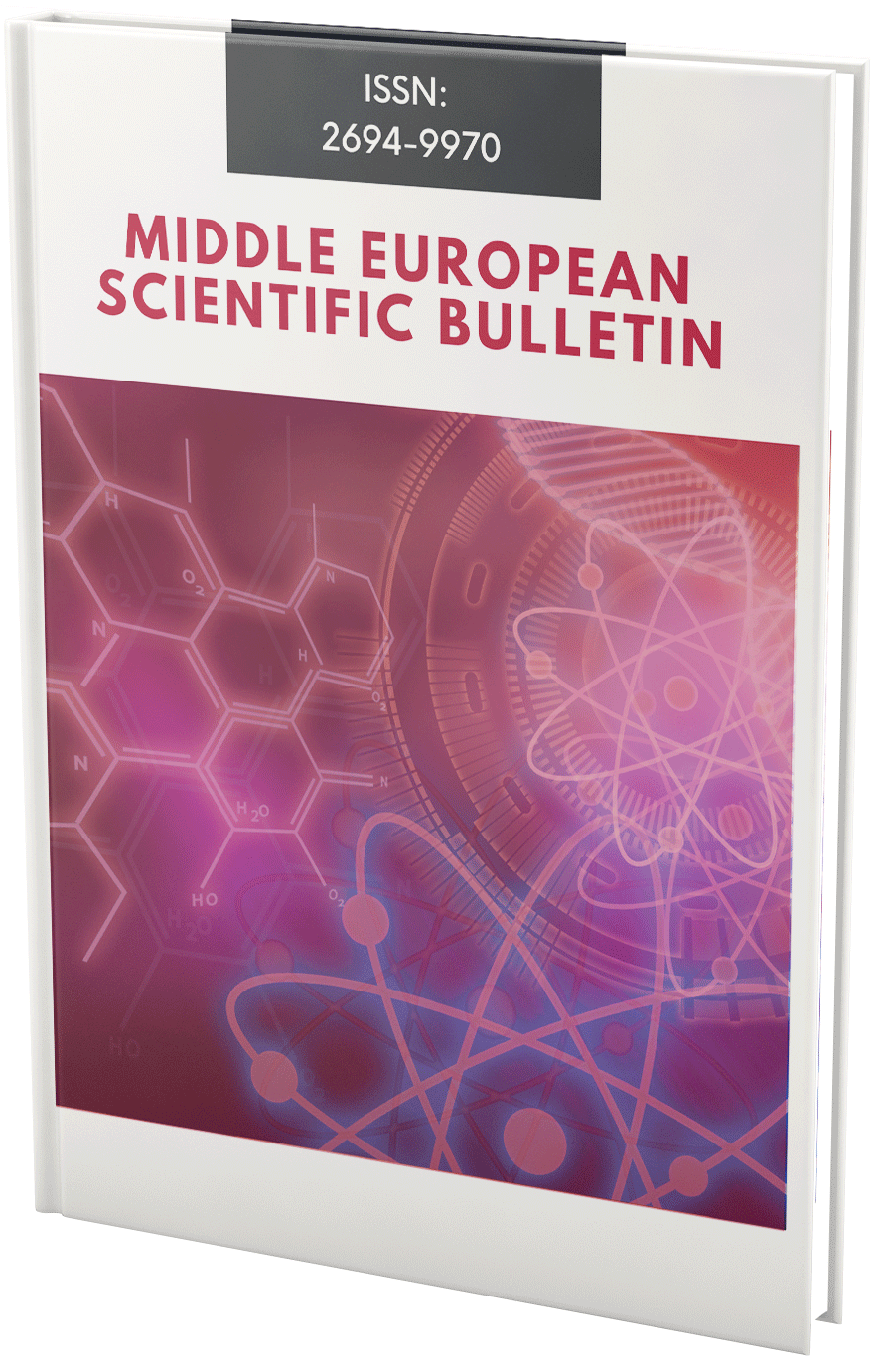 The ways of Learning of English Grammar
Declarations
Conflict of Interest Statement
The author (s) declare that the research was conducted in the absence of any commercial or financial relationships that could be construed as a potential conflict of interest.
Copyright and permissions
Copyright (c) 2021 Madina Ahmadjanova
This work is licensed under a Creative Commons Attribution 4.0 International License.
Downloads
Download data is not yet available.
References
1. Orwell G., "Politics and English Language", -1984., - 56 p.
2. Crystal D.,"Making sense of Grammar"- "Longman"-2004. – 63 p.
3. Maugham W., "Grammar Instruction and Quality Writing " – "The Summing Up", -1938 – 24-25 pp.
4. Блох М.Я., "Теоретическая Грамматика Английского Языка" – Москва, «Высшая школа»1983 – 12 c.
5. Reimerink, A. (2007). The use of verbs in research articles: A corpus analysis. Terminology, 13(2), - 177–200 pp.
6. Riddle, E. (1985). The meaning and discourse function of the past tense in English. TESOL Quarterly, 20(2), - 71-76 pp.
Bibliographic Information
Cite this article as:
Submitted

23 December 2021

Revised

23 December 2021

Published

23 December 2021