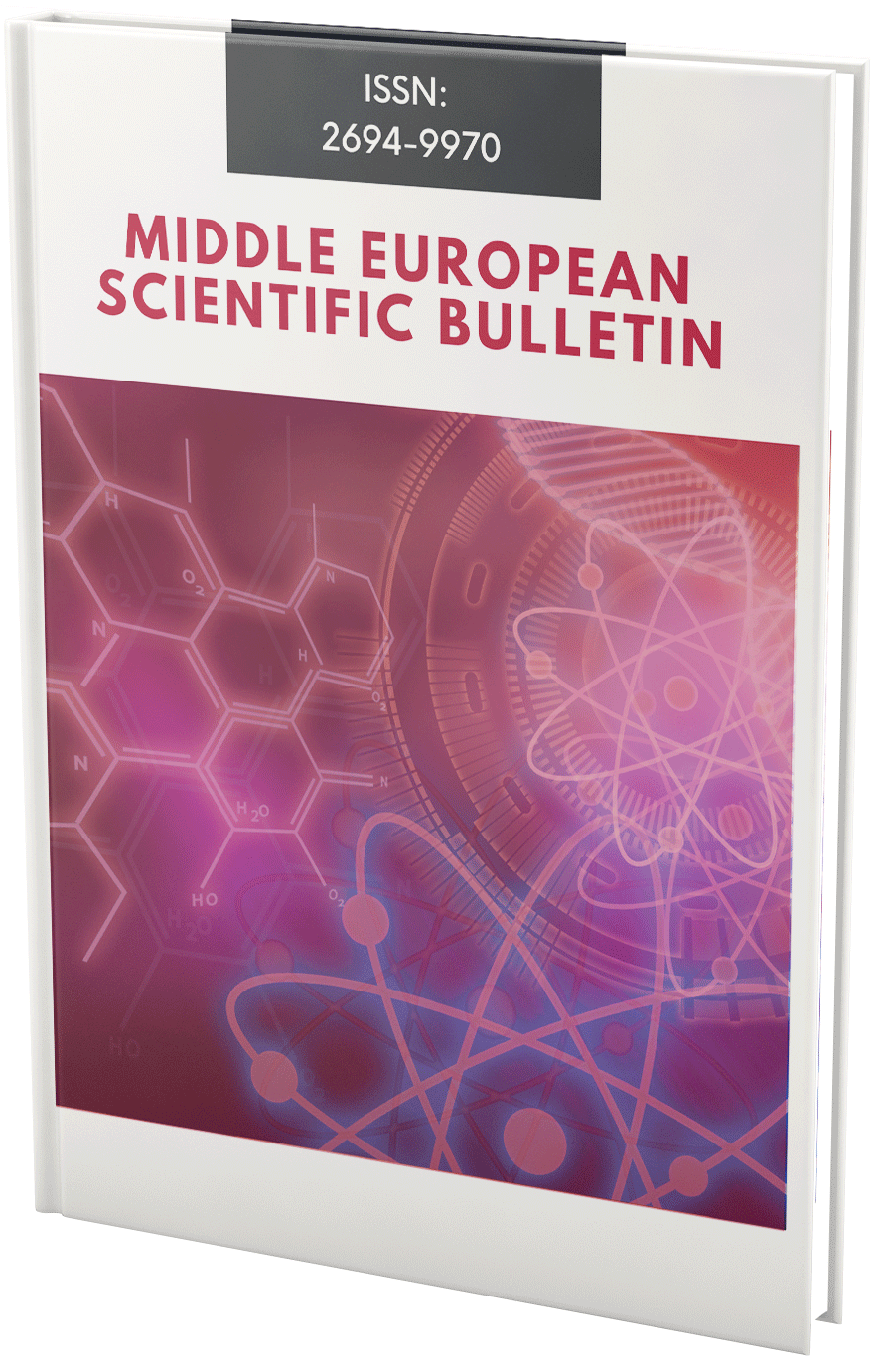 The Renewing Uzbekistan, Democratization of Society and Freedom of the Individual
Declarations
Conflict of Interest Statement
The author (s) declare that the research was conducted in the absence of any commercial or financial relationships that could be construed as a potential conflict of interest.
Copyright and permissions
Copyright (c) 2021 Abbosova Shokhida Turdalievna
This work is licensed under a Creative Commons Attribution 4.0 International License.
Downloads
Download data is not yet available.
References
1. Mirziyoyev Sh.M. We will continue our path of national development with determination and raise it to a new level. Tashkent: NMIU of Uzbekistan, 2017.
2. Gegel. Sobranie sochineniy. T.8. Moscow: Thought, 1957.
3. Mirziyoyev Sh.M. The work of the great people with the intention is also great, hayatii is light, and the future will be prosperous. 3 full. Tashkent: NMIU of Uzbekistan, 2019.
Bibliographic Information
Cite this article as:
Submitted

17 December 2021

Revised

17 December 2021

Published

17 December 2021