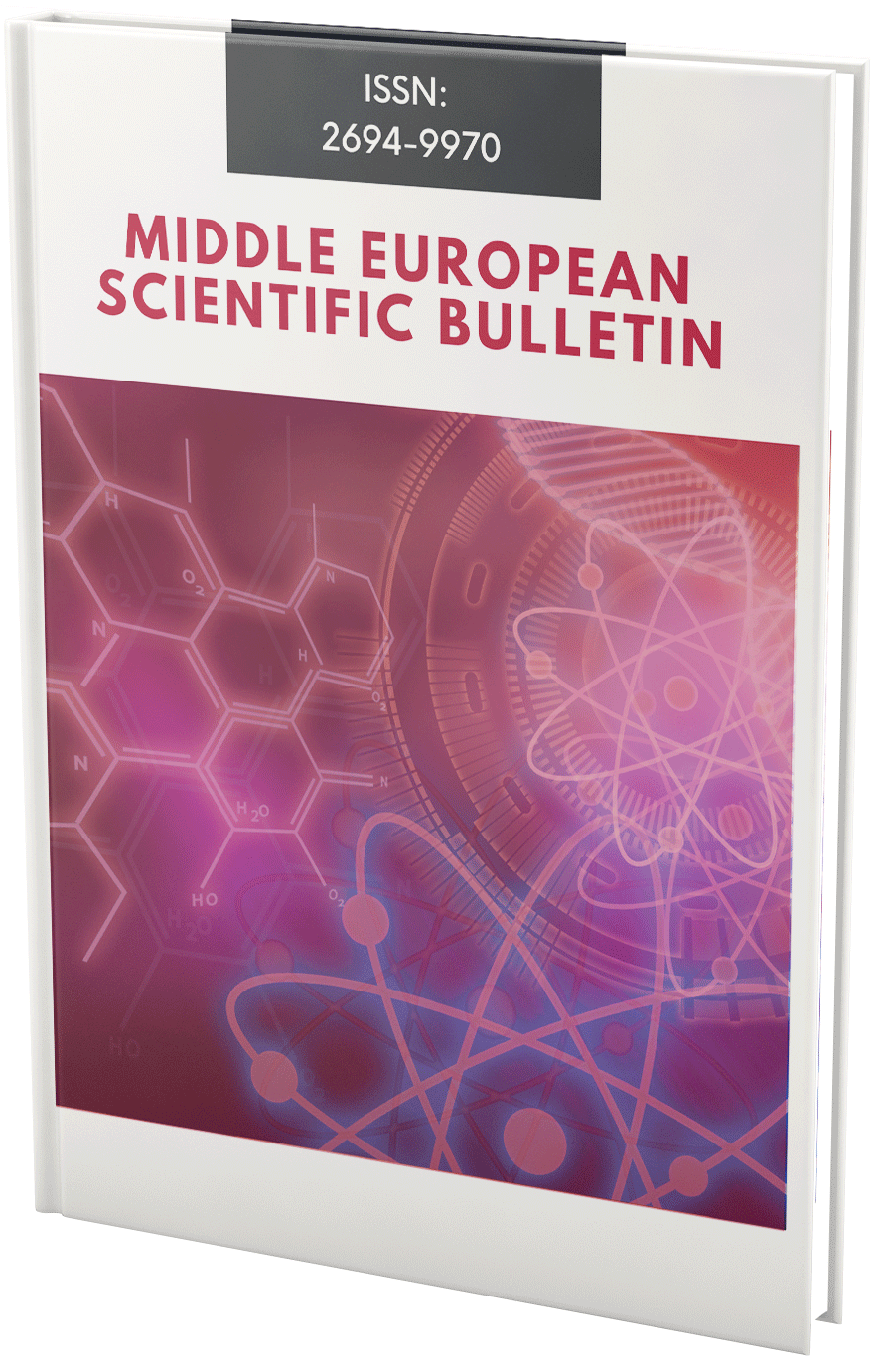 Tourism Culture and New ways of Developing the Tourism
Declarations
Conflict of Interest Statement
The author (s) declare that the research was conducted in the absence of any commercial or financial relationships that could be construed as a potential conflict of interest.
Copyright and permissions
Copyright (c) 2021 Poziljanov Khumoyunmirzo Gayratjon ugli , Irisboyev Shokhruhbek Nurmukhammad ugli
This work is licensed under a Creative Commons Attribution 4.0 International License.
Downloads
Download data is not yet available.
References
1. www.darkskyadvisors.com
2. Linda K.Lichter, The Politics Of Tourism In Asia
3. Stefan Gossling, Michael.C Hall, Tourism and Global Enviromental Change
4. Charlie Mansfield, French for Cultural Heritage
5. Claire Lindsay, Magazines, Tourism and Nation-Building in Mexico
6. David Szutowski, Innovation and Market value: the case of Tourism Enterprises
Bibliographic Information
Cite this article as:
Submitted

18 November 2021

Revised

18 November 2021

Published

18 November 2021