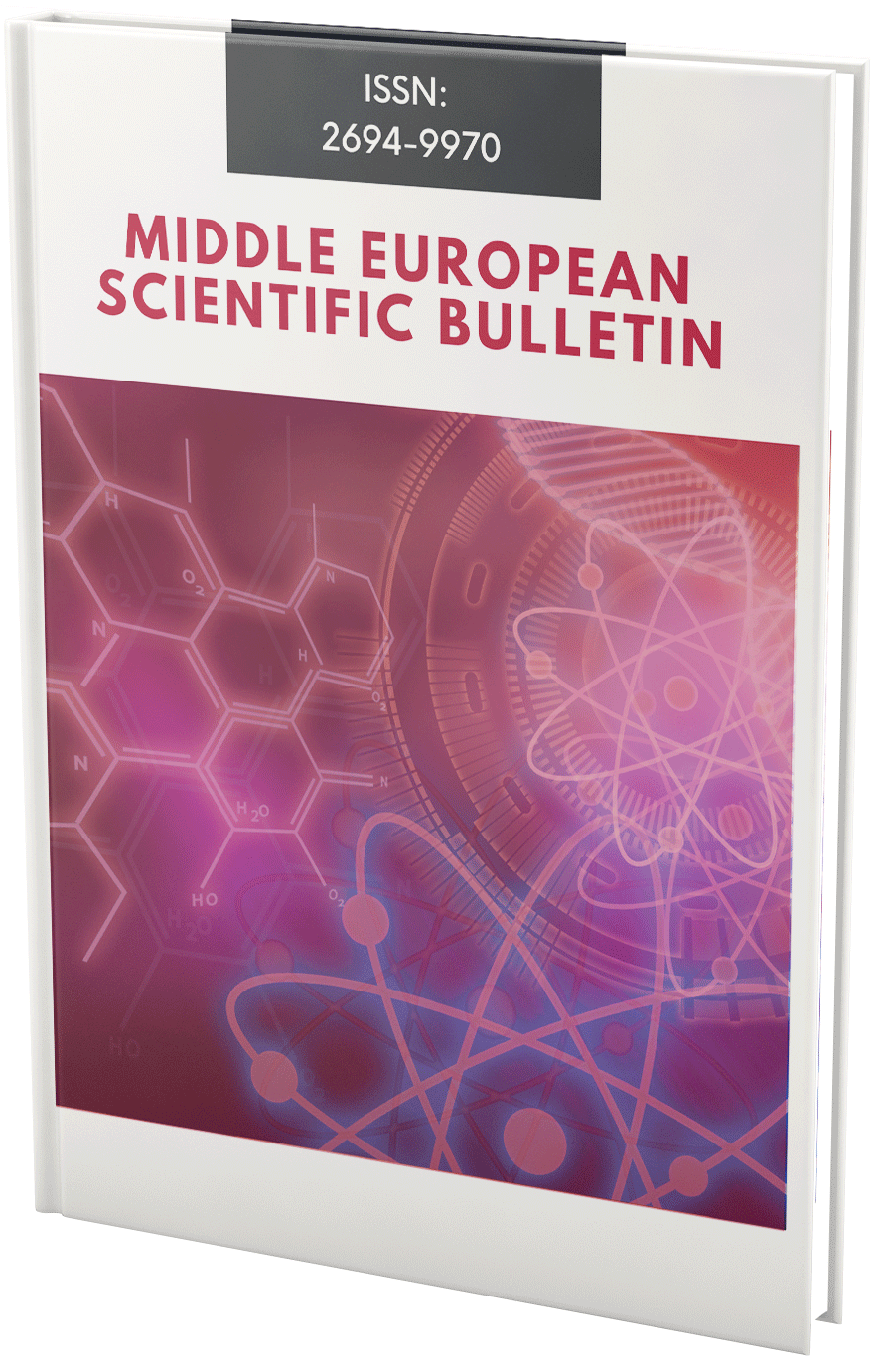 The Concept of Media Competence of the Educator and Its Essence
Declarations
Conflict of Interest Statement
The author (s) declare that the research was conducted in the absence of any commercial or financial relationships that could be construed as a potential conflict of interest.
Copyright and permissions
Copyright (c) 2021 Begimkulov Hasanboy Shukurboy o'g'li
This work is licensed under a Creative Commons Attribution 4.0 International License.
Downloads
Download data is not yet available.
References
1. Psychology of Communication Yencyclopedic Dictionary [Electronic resource] // 2016;
2. Lecture course (abstracts). The role of media in the modern world and еducation. http://media-pedagogics.ru/lectures.html;
3. Muslimov N.A. Problems of development of professional and pedagogical competencies of listeners: http://www.tdpu.uz/uploadfiles/4978_201_SA%202016.%204-son.pdf;
4. Fedorov. A.V. Media education Today: Content and Management / Yed. - M .: Publishing house of the state. University of Management. 2002. - p. 79.
Bibliographic Information
Cite this article as:
Submitted

18 November 2021

Revised

18 November 2021

Published

18 November 2021