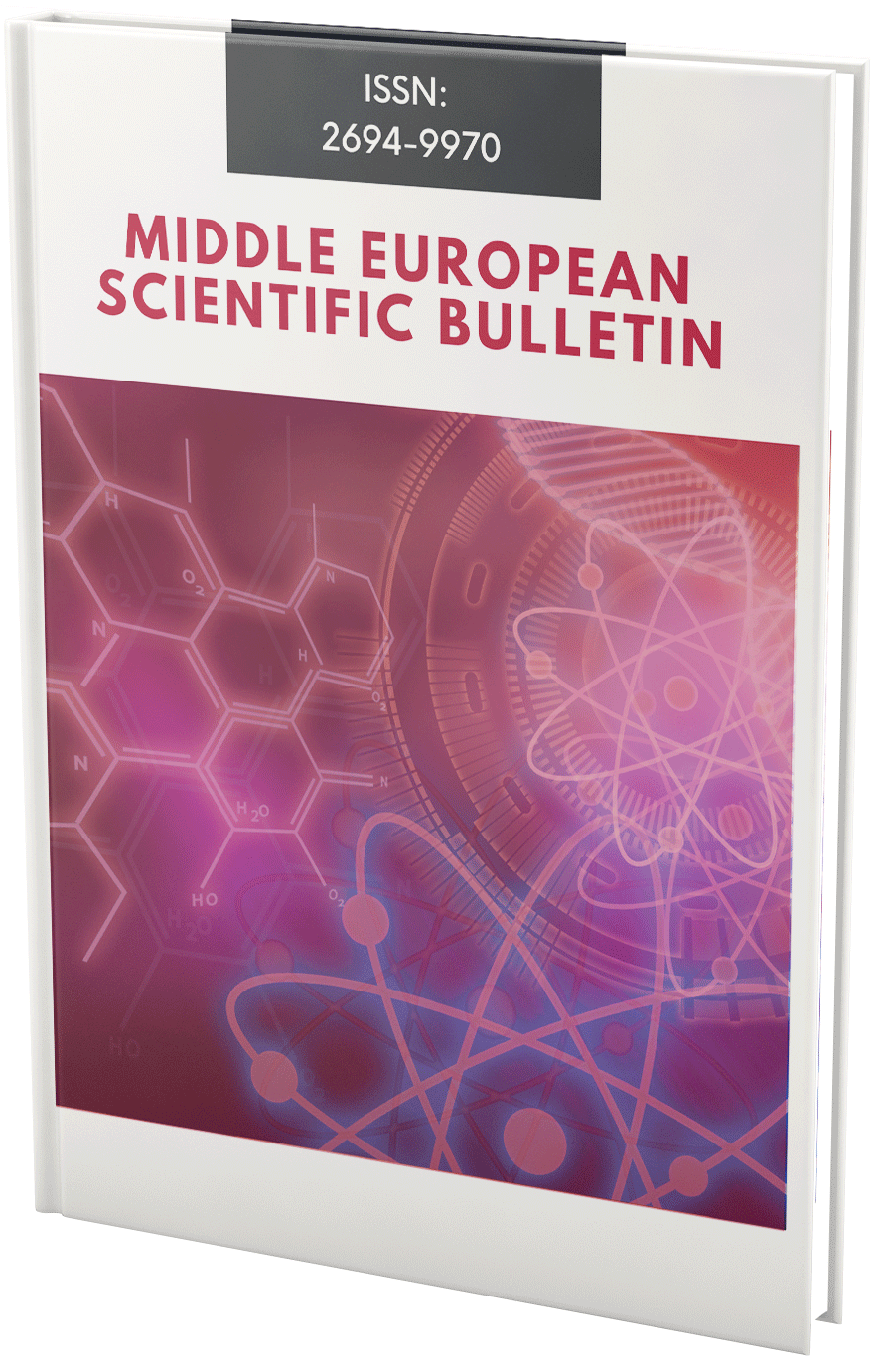 On the use of Computer Technologies in Studying Mathematics
Keywords
information and communication technologies
Declarations
Conflict of Interest Statement
The author (s) declare that the research was conducted in the absence of any commercial or financial relationships that could be construed as a potential conflict of interest.
Copyright and permissions
Copyright (c) 2021 Abdullaev Abubakr Narzullaevich
This work is licensed under a Creative Commons Attribution 4.0 International License.
Downloads
Download data is not yet available.
References
1. Polat E.S. New pedagogical and information technologies in the education system. - M.: Publishing Center "Academy", 2003.
2. Selevko G.K. Modern educational technologies M. Public education, 1998
3. Selevko G.K. Educational technologies based on information and communication means. M. Research Institute of School Technologies, 2005
4. Ugrinovich N. Informatics and information technologies M .: Laboratory of Basic Knowledge,2002.
5. Shamova T.I. Management of the educational process in an adaptive school. M .: Center "Pedagogical search", 2001 - 384p.
Bibliographic Information
Cite this article as:
Submitted

15 November 2021

Revised

15 November 2021

Published

15 November 2021