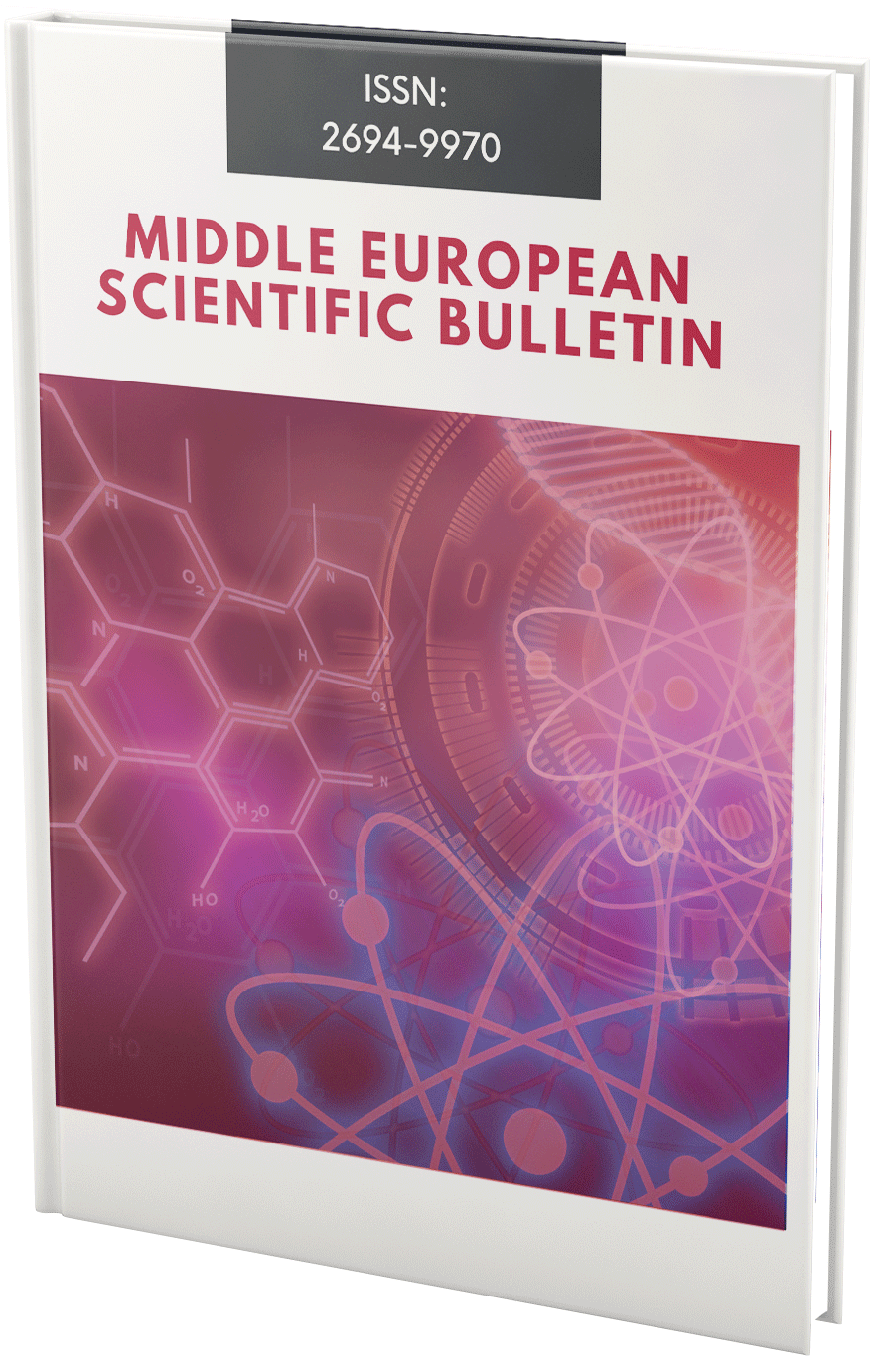 Improving the Academic Performance in Araling Panlipunan through Merit Badges Method
Declarations
Conflict of Interest Statement
The author (s) declare that the research was conducted in the absence of any commercial or financial relationships that could be construed as a potential conflict of interest.
Copyright and permissions
Copyright (c) 2021 Monroe L. Obuyes , MA. Glena A. Obuyes
This work is licensed under a Creative Commons Attribution 4.0 International License.
Downloads
Download data is not yet available.
References
1. Abu, E. 2020. Learning Must Continue in the New Normal October 22, 2020. The Manila Times.
2. ADEC Innovations, Engagement as a Challenge: Getting Students Attention in the New Normal of Learning.
3. Agus, A. and Aziza N. 2019. The Effects of Ethical Factors in Financial Statement Examination: Ethical Framework of the Input Process Output (IPO) Model in Auditing System Basis. University of Bengkulu, Indonesia. Published March 17, 2020.
4. Alkaabi, S., Alkaabi, W., Vyver G. 2017. Researching Student Motivation. Contemporary Issues In Education Research Third Quarter 2017, Volume 10, Number 3.
5. Bear, G. 2020. Improving School Climate Practical Strategies to Reduce Behavior Problems and Promote Social and Emotional Learning. Published March 19, 2020, Routledge 246 Pages 2 B/W Illustrations.
6. Davion, J. 2017. The Role of Teachers in Motivating Students to Learn .BU Journal of Graduate Studies in Education, v9 n1 p46-49 2017
7. Education and the Covid-19 Pandemic Published April 20, 2020 https://link.springer.com/article/10.1007/s11125-020-09464-3
8. Full Time Student, Part Time Worker – Rappler.Com
9. Gamiao, J. 2020. Innovative Teaching Method in the New Normal. July 28, 2020, Manila Times
10. Gbollie, C. and Keamu, H.P. 2017. Students Academic Performance: The Role of Motivation, Strategies and Perceived Factors Hindering Liberian Junior and Senior High School Students Learning.
11. Gillis, P. 2020. Lernovate. https://www.learnovatecentre.org/motivating-students-and-teachers/
12. Mayol, P.A. 2020. The Paradigm Shift for Teachers' Challenges in the New Normal October 5, 2020.
13. Motivating Students, Teach.com 2020. https://teach.com/what/teachers-change-lives/motivating-students/-
14. Nagpal, S. 2020. Raising Students Motivation During the Pandemic. October 19, 2020, Faculty Focus, Higher Ed Teaching Strategies Magna Publication
15. Ryan, R. M., Deci, E. L. (2020)., Intrinsic and Extrinsic Motivation from a Self-determination Theory Perspective: Definitions, Theory, Practices, and Future Directions Contemporary Education Psychology, 61,101860
16. Technology Enhanced Learning in Higher Education; Motivation, Engagement and Academic Achievement, Computer and Education Volume 137, August, 2019. Pages 104-113.
17. The Economic Commission for Latin America and the Caribbean (ECLAC) August 2020 https://www.cepal.org/en/publications/45905-education-time-covid-19
Bibliographic Information
Cite this article as:
Obuyes, M. L. ., & Obuyes, M. G. A. . (2021). Improving the Academic Performance in Araling Panlipunan through Merit Badges Method. Middle European Scientific Bulletin, 18, 40-47. https://doi.org/10.47494/mesb.2021.18.842
Submitted

10 November 2021

Revised

10 November 2021

Published

10 November 2021