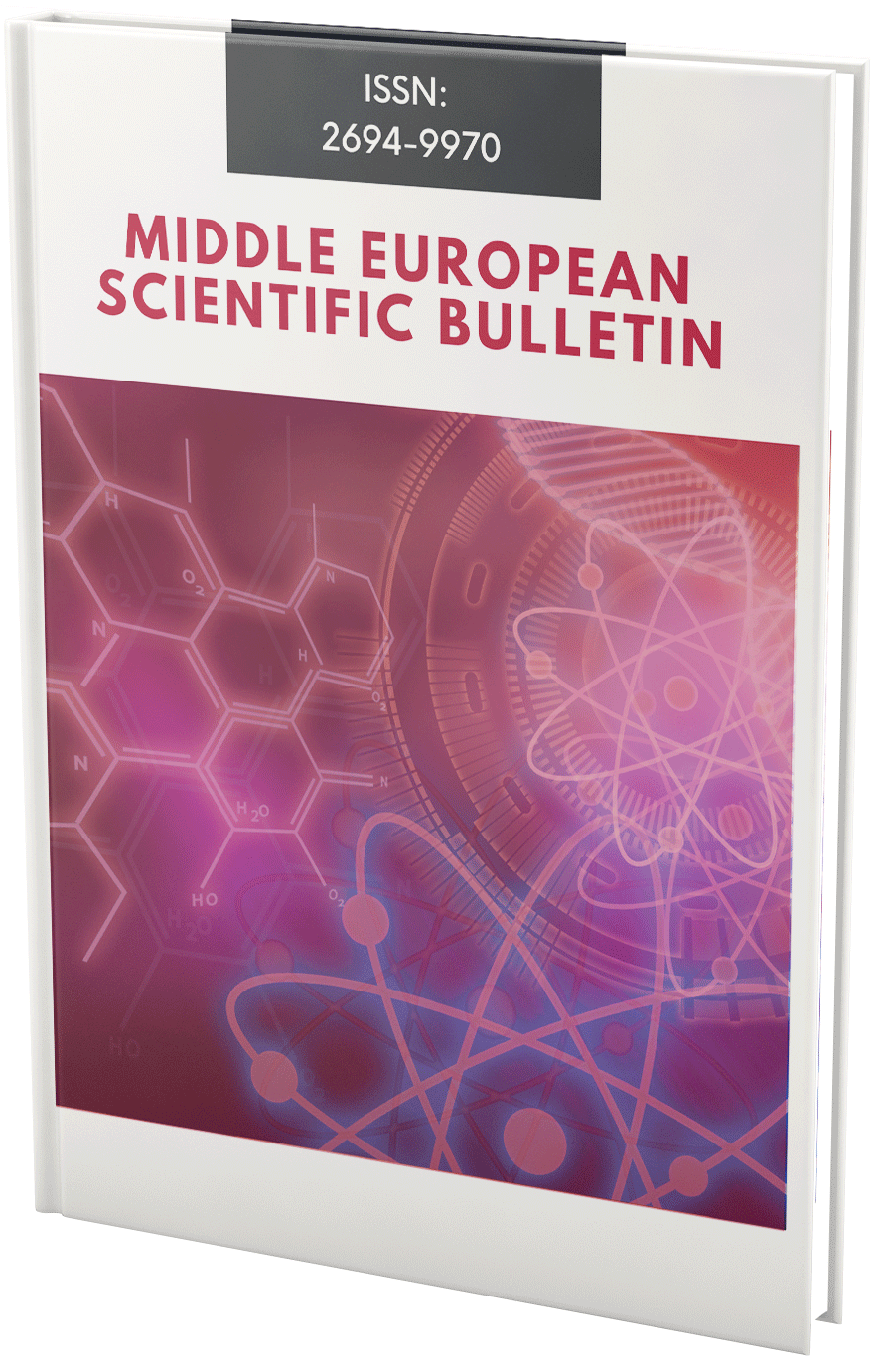 Outdoor Games as an Effective Means of Physical Education for Primary School Children
Declarations
Conflict of Interest Statement
The author (s) declare that the research was conducted in the absence of any commercial or financial relationships that could be construed as a potential conflict of interest.
Copyright and permissions
Copyright (c) 2021 Khusainov Shamshidin Yalgashevich , Asrorov Obid Abduvaxabovich , Maksimov Furkat Sulaymanovich , Xoldorov Husan Nortojiyevich
This work is licensed under a Creative Commons Attribution 4.0 International License.
Downloads
Download data is not yet available.
References
1. A.N. Normurodov "Physical education" (textbook). T.: 2011
2. Matveev L.P. and Novikov A.D. Theory and methodology of physical education. Textbook for institutes of physical education. - M., "Physical culture and sport", 1976.
3. Zhukov M.N. Outdoor games. Textbook - 2nd ed., - M.: Publishing Center "Academy", 2004.
4. A. V. Korobkov, V. A. Golovin, V. A. Maslyakov Physical education. -M.: Higher. school, 1983.
5. Balsevich V.K. Physical culture for everyone. M Physical culture and sports. 1998.
Bibliographic Information
Cite this article as:
Yalgashevich, K. S. ., Abduvaxabovich, A. O. ., Sulaymanovich, M. F. ., & Nortojiyevich, X. H. . (2021). Outdoor Games as an Effective Means of Physical Education for Primary School Children. Middle European Scientific Bulletin, 18, 38-39. https://doi.org/10.47494/mesb.2021.18.841
Submitted

9 November 2021

Revised

9 November 2021

Published

9 November 2021