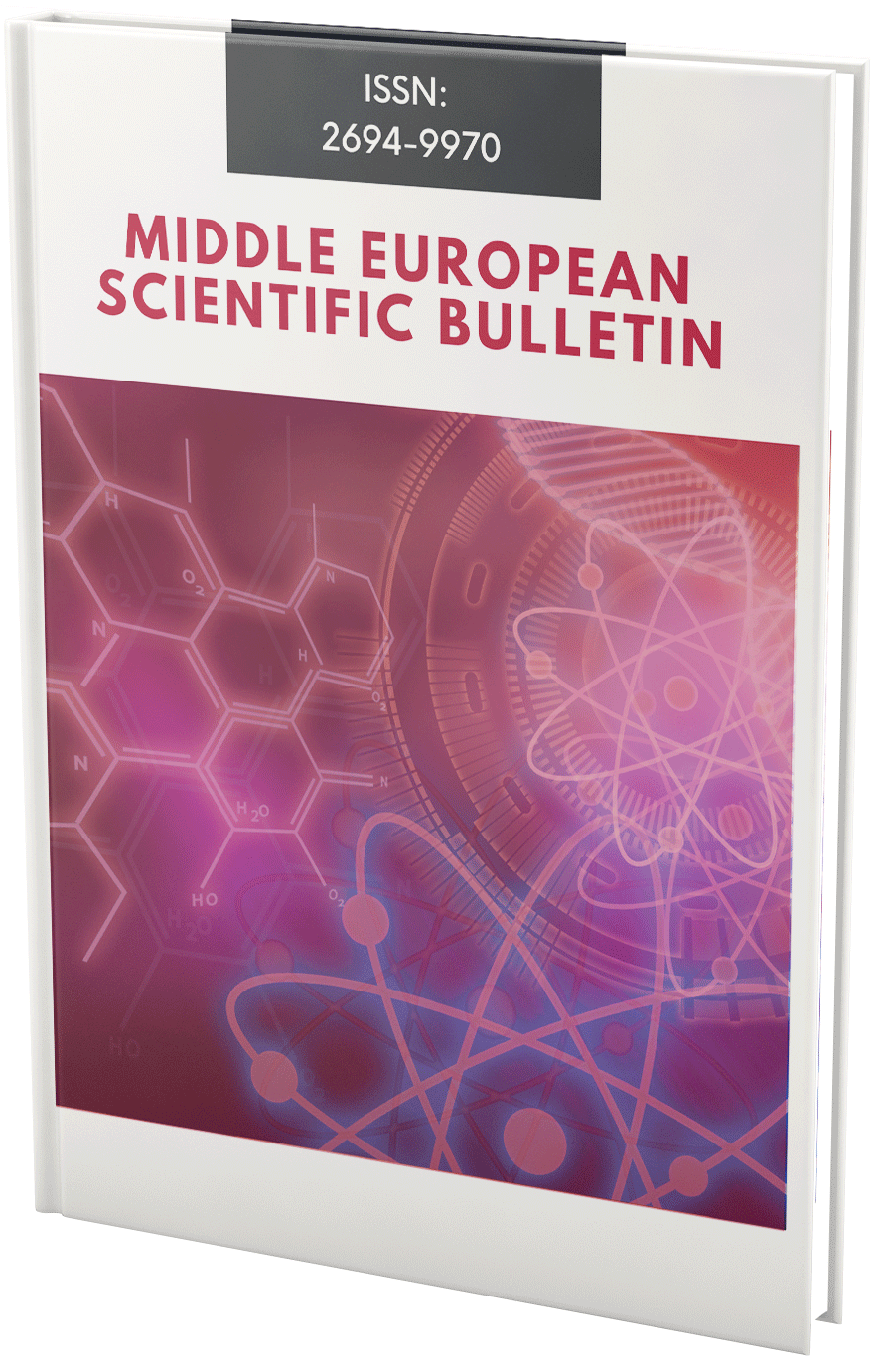 Technologies, Methods and Techniques of Organizing a Foreign Language Learning Process
Declarations
Conflict of Interest Statement
The author (s) declare that the research was conducted in the absence of any commercial or financial relationships that could be construed as a potential conflict of interest.
Copyright and permissions
Copyright (c) 2021 Boltaeva Gulilola Khurshid kizi
This work is licensed under a Creative Commons Attribution 4.0 International License.
Downloads
Download data is not yet available.
References
1. Jonassen, H. Constructing learning environments on the web: Engaging pupils in meaningful learning. EdTech 99: Educational Technology Conference and Exhibition 1999: Thinking Schools, Learning Nation. – 1999 – p. 45-46.
2. Brown, D. (2001). Teaching by principles: An attractive approach to language pedagogy. 136-137-p
3. Rodrieguez, R.J. & White, R.N. (2003) From role play to the real world. Rowley, MA: Newbury House Publishers, Horner & McGinley, 2000.
4. Berer, Marge and Frank, Christine and Rinvolucri, Challenge to think. Oxford University Press, 2002. 52-53-p
5. Scott, W.A. & Ytreberg, L.H. (2000). Teaching English to children. New York: Longman.
Bibliographic Information
Cite this article as:
Submitted

9 November 2021

Revised

9 November 2021

Published

9 November 2021