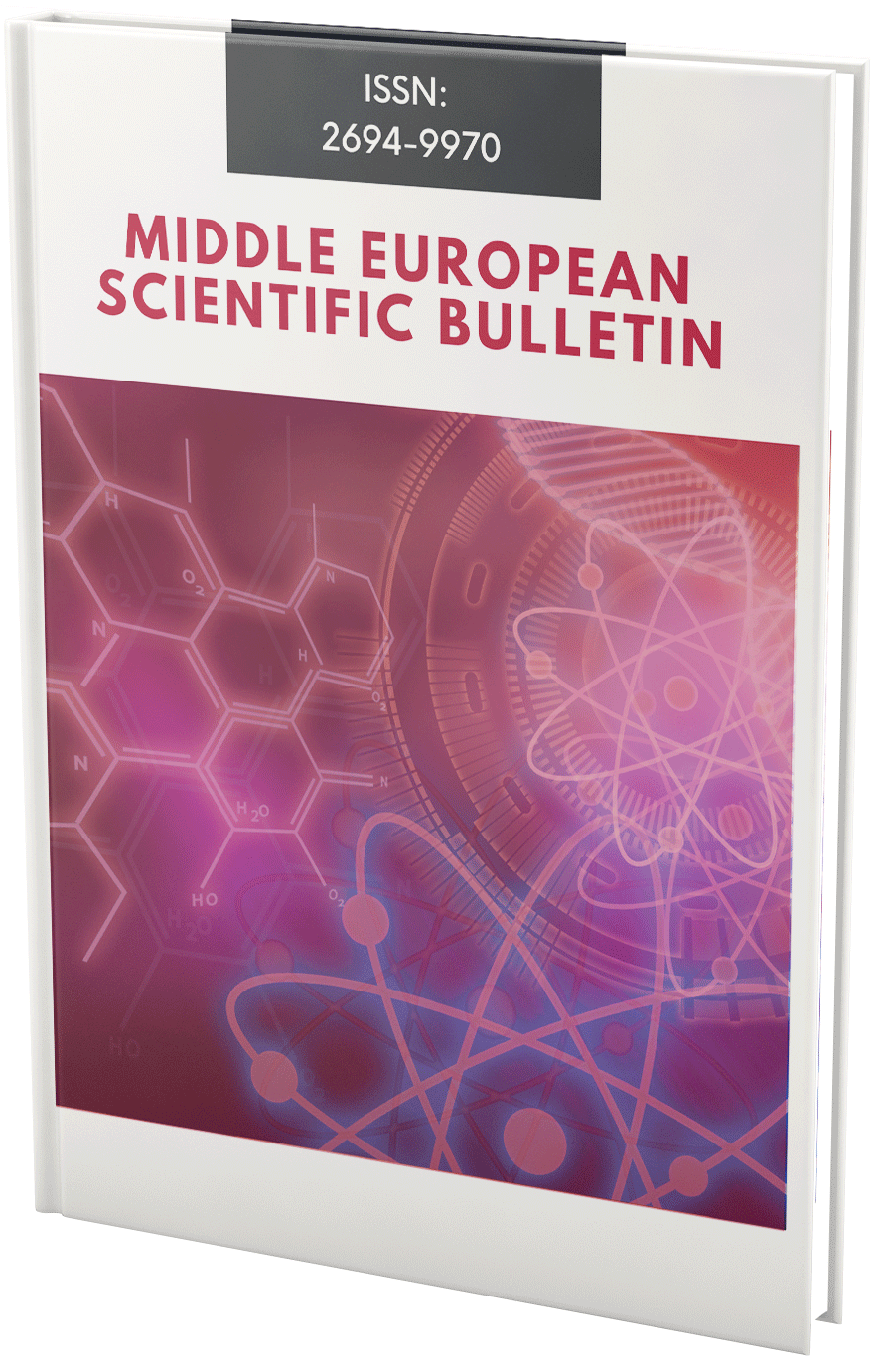 Measures to Protect Breeding and Productive Cattle From Parasitic Blood Diseases
Declarations
Conflict of Interest Statement
The author (s) declare that the research was conducted in the absence of any commercial or financial relationships that could be construed as a potential conflict of interest.
Copyright and permissions
Copyright (c) 2021 Rasulov U. I.
This work is licensed under a Creative Commons Attribution 4.0 International License.
Downloads
Download data is not yet available.
References
1. Gafurov A.G. The effectiveness of the combined use of buparvakvone with ferroglucin-75 for theileriosis of cattle. Abstracts of the scientific conference dedicated to the 70th anniversary of the UzRIV. Samarkand, 1996., -р.45-47.
2. Gafurov A.G., Davlatov R.B., Rasulov U.I. Protozoal diseases of farm animals. Publishing house "Zarafshan" -107 p.
Bibliographic Information
Cite this article as:
Submitted

9 November 2021

Revised

9 November 2021

Published

9 November 2021