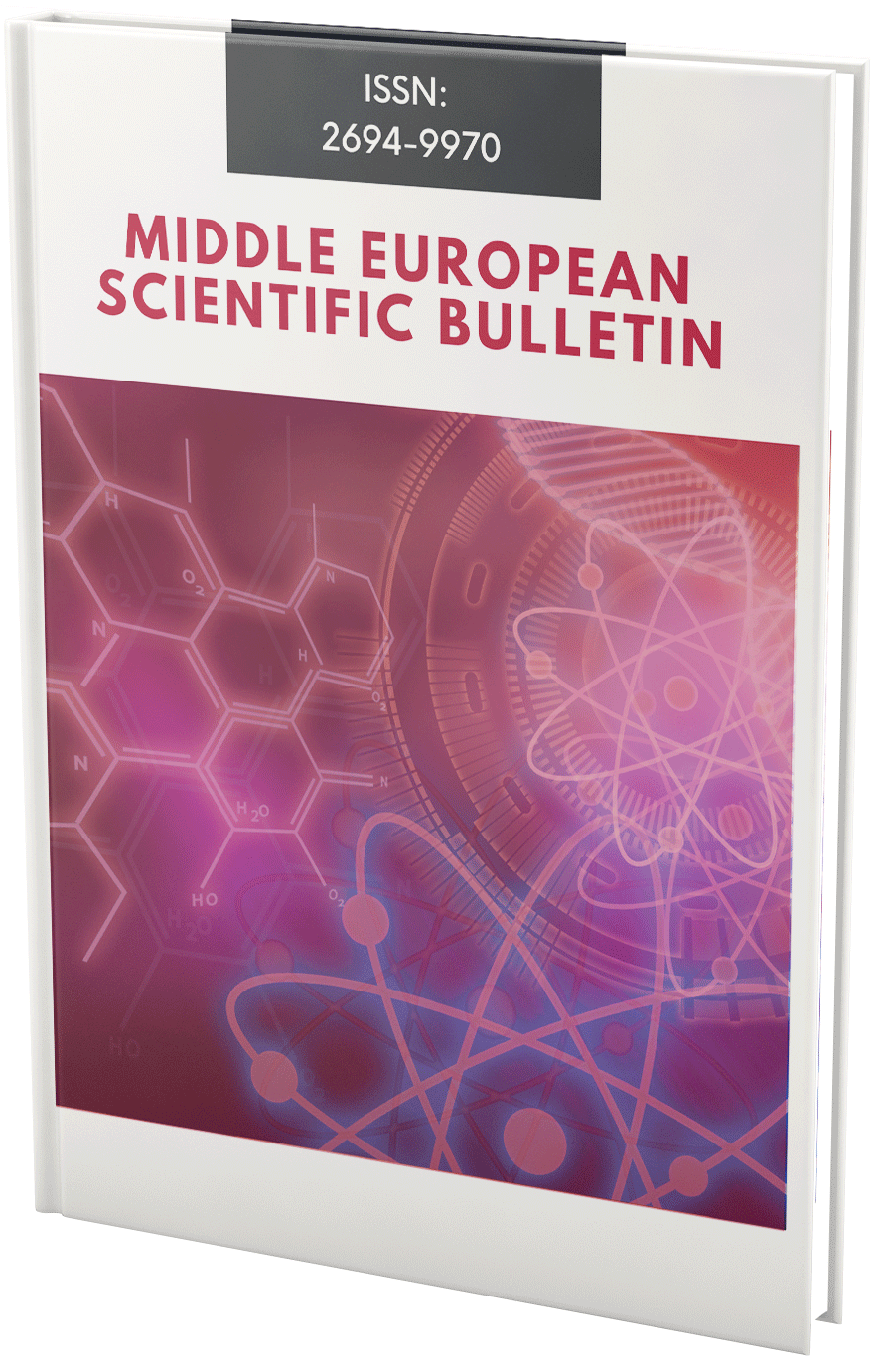 Humanitarian Ideas and Education of Youth in the Khojagan-Naqshbandi
Declarations
Conflict of Interest Statement
The author (s) declare that the research was conducted in the absence of any commercial or financial relationships that could be construed as a potential conflict of interest.
Copyright and permissions
Copyright (c) 2021 Gulru Okhunovna Ashurova
This work is licensed under a Creative Commons Attribution 4.0 International License.
Downloads
Download data is not yet available.
References
1. Mirziyoev Sh.M. Independence is a source of strength for the realization of our noble intentions, great goals, "People's Word" newspaper, September 1, 2020, №186 (7688)
2. Mirziyoev Sh.M. Teachers and coaches are our great strength, support and backbone in building a new Uzbekistan, Khalk Sozi newspaper, October 1, 2020, №207 (7709)
3. Razzokov G., Rakhimov K. Khojagan-Naqshbandi sect and seven pir, T., "Uzbekistan", 2020.
4. Rahimov K. History of Movarounnahr mysticism: formation and systematization of doctrine (VIII - XI centuries), T., "Academy", 2020.
5. Sayfiddin S. Seven Saint (World Leaders), T., "Uzbekistan", 2019.
Bibliographic Information
Cite this article as:
Ashurova, G. O. . (2021). Humanitarian Ideas and Education of Youth in the Khojagan-Naqshbandi. Middle European Scientific Bulletin, 18, 8-10. Retrieved from https://cejsr.academicjournal.io/index.php/journal/article/view/833
Submitted

9 November 2021

Revised

9 November 2021

Published

9 November 2021