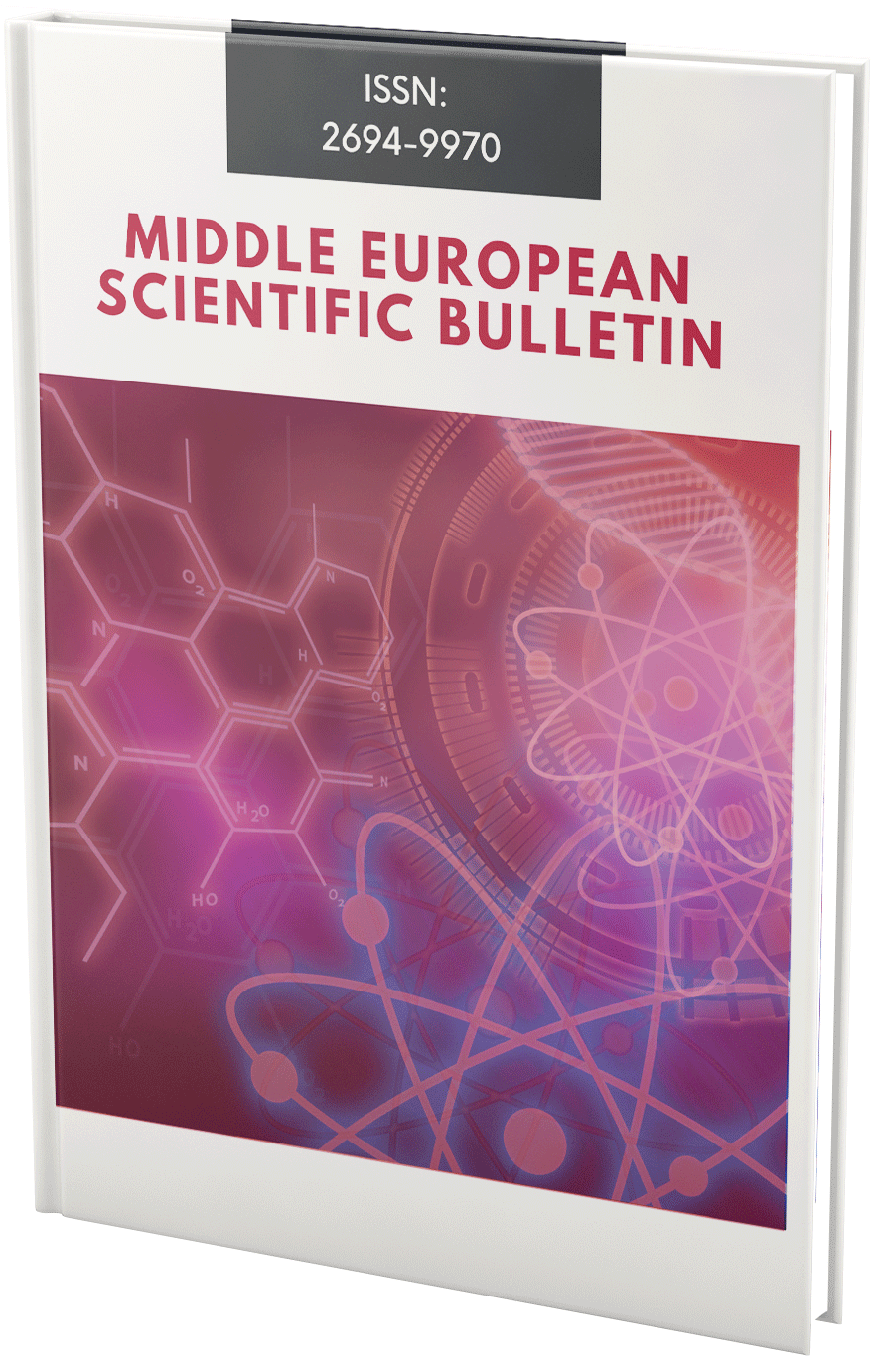 Experimental Investigations of Seismic Stability of Cross-Stranded Spatial Structures on Small-Scale Models
Declarations
Conflict of Interest Statement
The author (s) declare that the research was conducted in the absence of any commercial or financial relationships that could be construed as a potential conflict of interest.
Copyright and permissions
Copyright (c) 2021 Isabekov Komolboy
This work is licensed under a Creative Commons Attribution 4.0 International License.
Downloads
Download data is not yet available.
References
1. Abdurashidov K.S. et al. In-situ investigations of the vibration and earthquake resistance of the structural steelwork of Tashkent type using rolled profiles. In the book Efficient Spatial Structures in the Design and Construction Practice of the Republics of Central Asia and Kazakhstan. G. Frunze, 1981.
2. Alabujev P.M., Tereninus V.B. et al. Theory of Similarity and Dimensionality. Modelling. Moscow: Higher School. 1968.
3. Isabekov K. Operation of cross-stranded spatial structures under seismic impacts. Author's abstract of doctoral thesis. М., 1984.
4. Faibishenko V.K., Isabekov K. Nodal connection of spatial frame rods. Author's certificate. № 885478.
5. Recommendations for structural design.. Central Research Institute of Building Structures named after V.A. Kucherenko.. – М. : Building Administration, 1984.
Bibliographic Information
Cite this article as:
Komolboy, I. . (2021). Experimental Investigations of Seismic Stability of Cross-Stranded Spatial Structures on Small-Scale Models. Middle European Scientific Bulletin, 18, 1-4. https://doi.org/10.47494/mesb.2021.18.831
Submitted

9 November 2021

Revised

9 November 2021

Published

9 November 2021