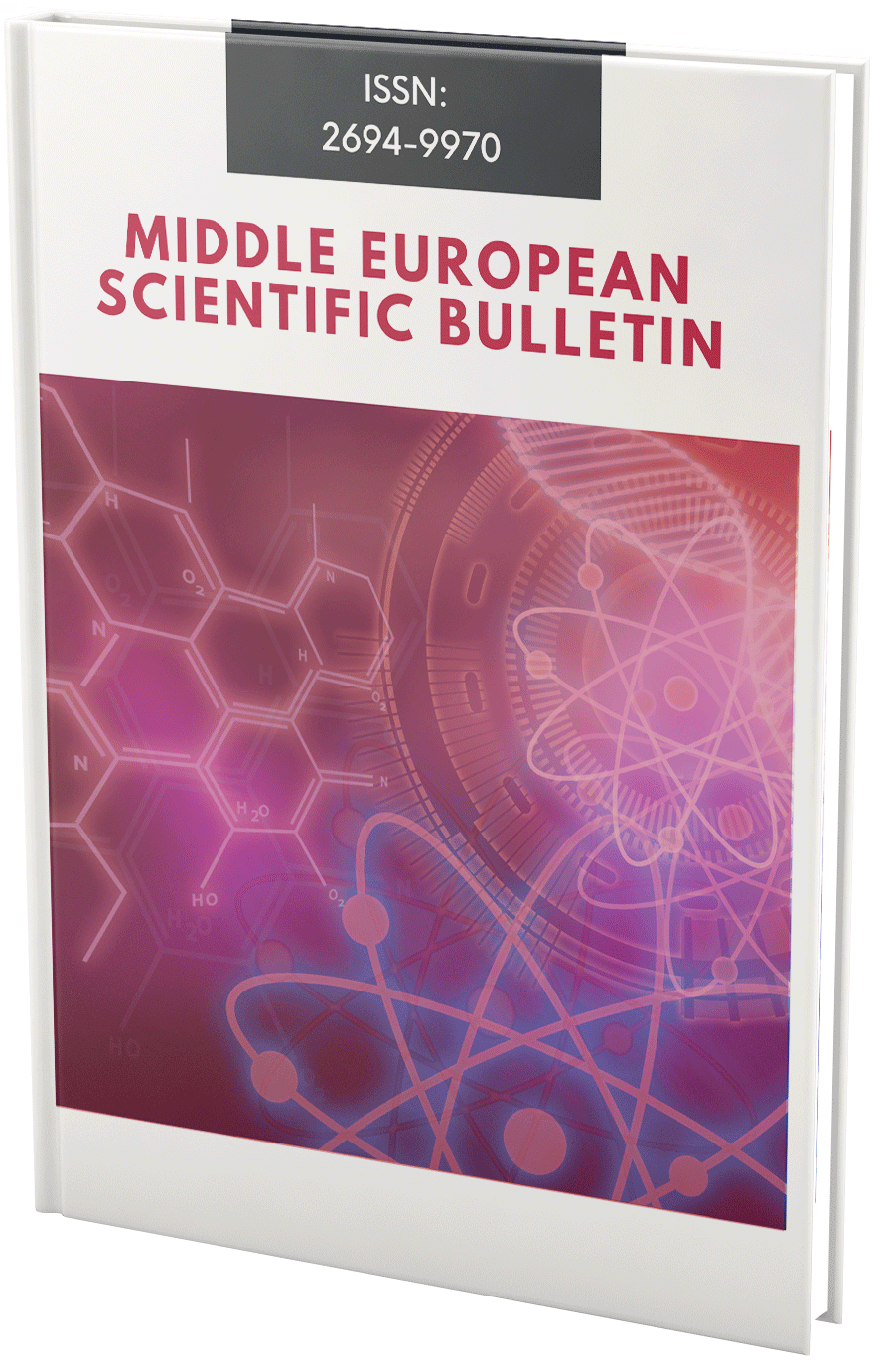 Results of Changes in the Live Weight of Karakul Sheep in the Experiment
Declarations
Conflict of Interest Statement
The author (s) declare that the research was conducted in the absence of any commercial or financial relationships that could be construed as a potential conflict of interest.
Copyright and permissions
Copyright (c) 2021 Nauryzov T. K. , B. S. Kazakbaev , A. Zh. Dzhanabaev
This work is licensed under a Creative Commons Attribution 4.0 International License.
Downloads
Download data is not yet available.
References
1. Abdurakhmonov M. Attention to Karakul breeding. Agriculture of Uzbekistan, No. 12, 2008.
2. Ata-Kurbanov A. Achievements in the field of fertilization and biotechnology in karakul breeding. No.10. 2010.
3. Akhmedov F., Gaziev A., Narziev M. Important events in karakul breeding. Agriculture of Uzbekistan, No. 2, 2011.
4. Bazarov S.R. Author's abstract of the doctoral dissertation "Hereditary and pedigree bases of breeding of Karakul sheep in the conditions of Kyzylkum". Samarkand 2015.72 pages.
5. Islamov A. Intratype diversity and productivity of white karakul sheep of the Samarkand factory herd. Journal of Veterinary Medicine. No. 4. 2009.
Bibliographic Information
Cite this article as:
K., N. T. ., Kazakbaev, B. S. ., & Dzhanabaev, A. Z. . (2021). Results of Changes in the Live Weight of Karakul Sheep in the Experiment. Middle European Scientific Bulletin, 17, 46-48. https://doi.org/10.47494/mesb.2021.17.762
Submitted

9 October 2021

Revised

9 October 2021

Published

9 October 2021