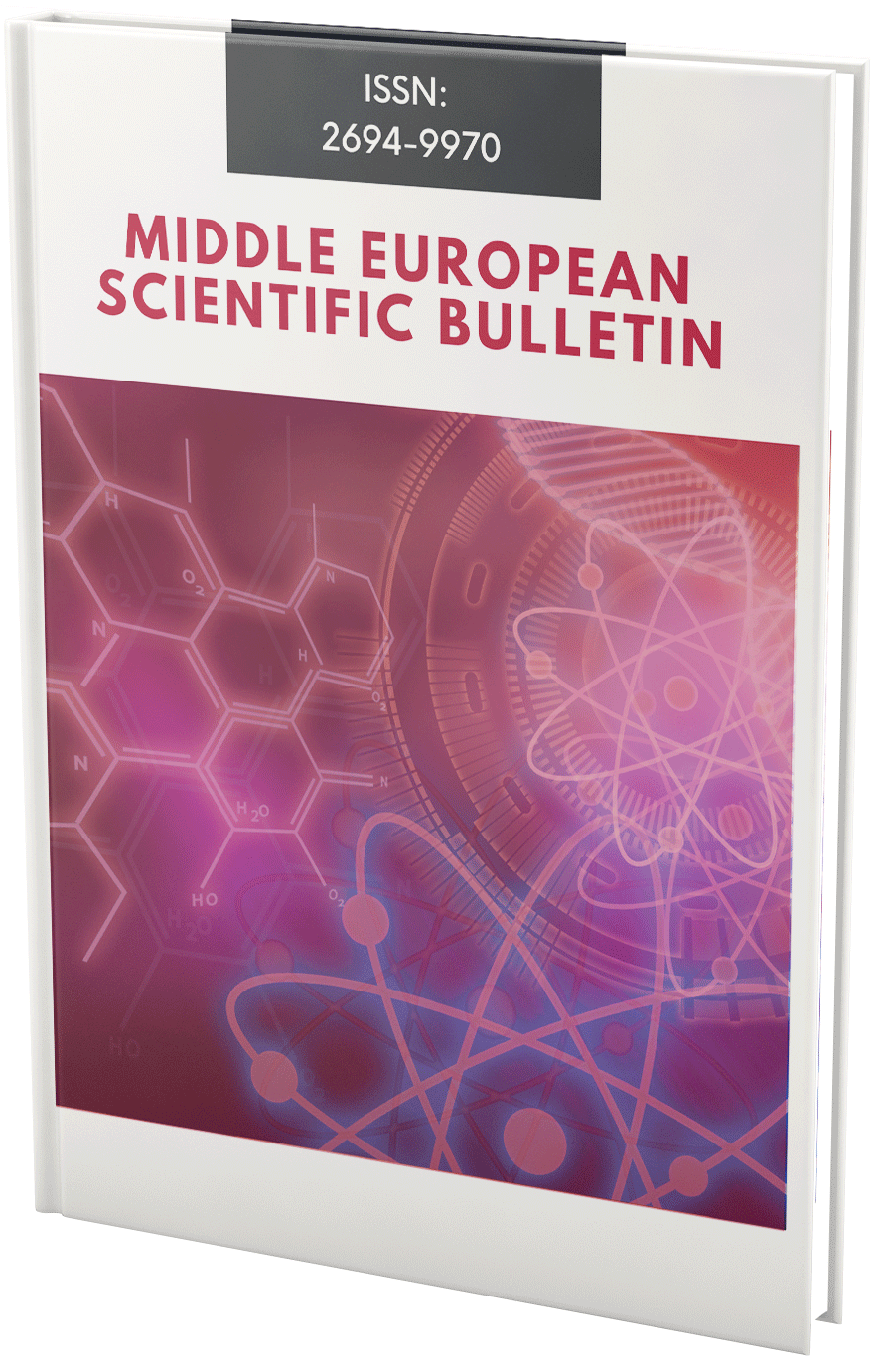 Effective Techniques for Fathering and Fattening of Old-Grown Queens in Farm Conditions
Declarations
Conflict of Interest Statement
The author (s) declare that the research was conducted in the absence of any commercial or financial relationships that could be construed as a potential conflict of interest.
Copyright and permissions
Copyright (c) 2023 Popova V. V. , Urimbetov A. A.
This work is licensed under a Creative Commons Attribution 4.0 International License.
Downloads
Download data is not yet available.
References
1. Бобокулов Н.А., Попова В.В., Уримбетов А.А. Эффективная система пастбищного нагула каракульских овец в фермерских хозяйствах Узбекистана. Аграрная наука на современном этапе Вологда 2019. С.162-165
2. Лукашек Н и др. Зоотехнический анализ кормов. М Колос 1965
3. Калашников А.П. Нормы и рационы кормления с/х животных М.1985
4. Садовский И.В. Константные методы обработки количественных показателей. Ж. Ветеринария №11 1975 с.66-71
5. Рисимбетов Т.Г. Чем восполнить недостаток питательных веществ суягными каракульским овцам на зимних пастбищах Ж. Овцеводство №1, 1974 с.13-14
6. Омбаев А.М. Некоторые вопросы утробного развития плода каракульских овец. Международная научно-практическая конференция Самарканд, 2020 с.72-76.
Bibliographic Information
Cite this article as:
V. V., P. ., & A. A., U. . (2023). Effective Techniques for Fathering and Fattening of Old-Grown Queens in Farm Conditions. Middle European Scientific Bulletin, 34, 11-15. Retrieved from https://cejsr.academicjournal.io/index.php/journal/article/view/1710