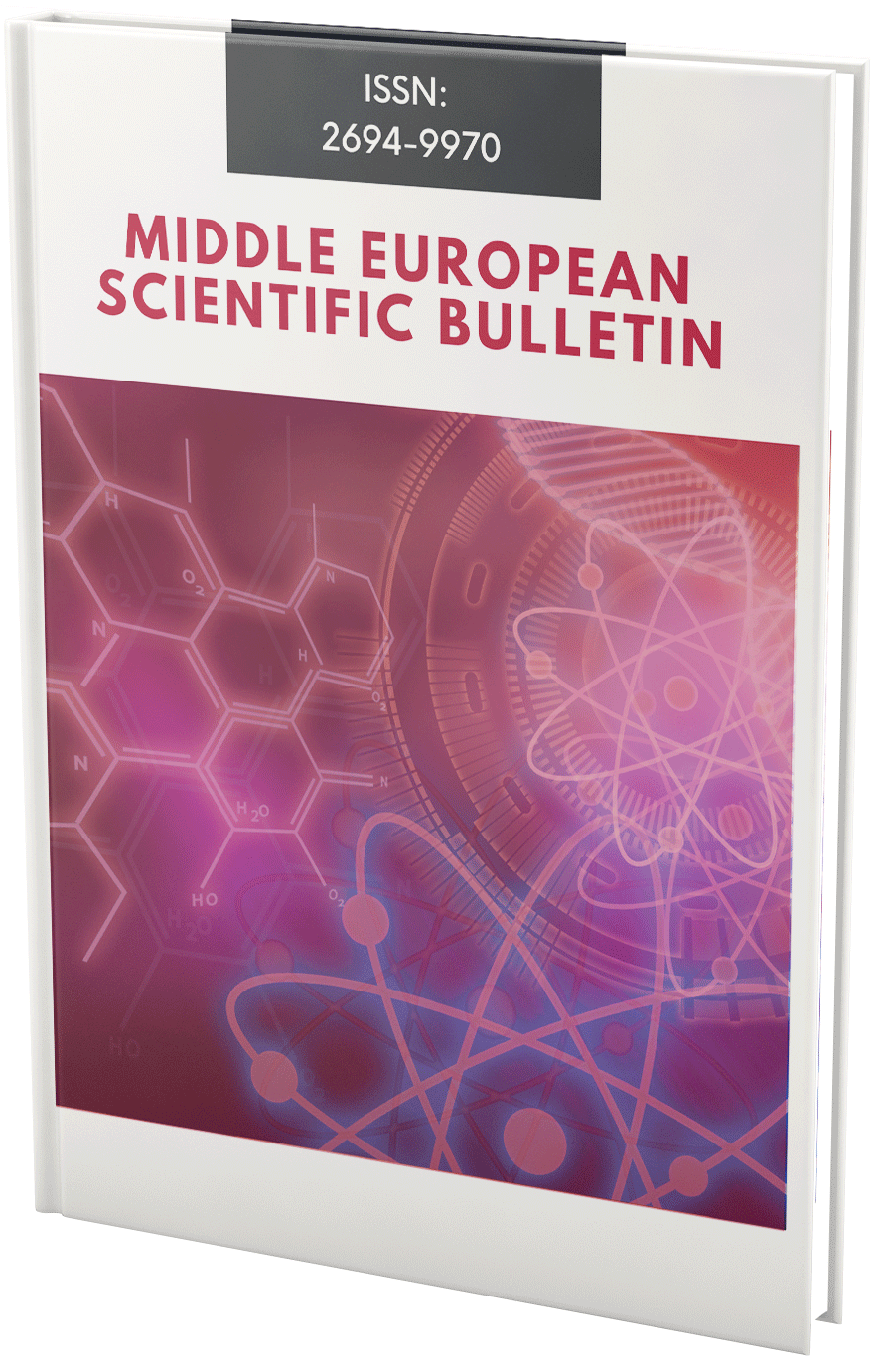 Cooperation of Uzbekistan With the USA and Pakistan in Solving Problems in Afghanistan
Declarations
Conflict of Interest Statement
The author (s) declare that the research was conducted in the absence of any commercial or financial relationships that could be construed as a potential conflict of interest.
Copyright and permissions
Copyright (c) 2023 Kasimov Mutalib
This work is licensed under a Creative Commons Attribution 4.0 International License.
Downloads
Download data is not yet available.
References
1. https://kun.uz/news/2022/07/21/ozaro-savdo-oziq-ovqat-xavfsizligi-ekologiya-va-afgoniston-shavkat-mirziyoyev-cholponota-uchrashuvida-nimalar-haqida-gapirdi
2. The United States published a new strategy for Central Asia for 2019-2025 Gazeta.uz 06.02.20
3. Uzbekistan, USA and Afghanistan step up fight against COVID-19, terrorism and drug trafficking Gazeta.uz 06.02.20 available wwwhttps://www.gazeta.uz/ru/2020/08/13/safety/
4. https://uz.usembassy.gov/ru/joint-statement-for-the-press-on-c51-high-level-dialogue-ru/
5. https://www.gazeta.uz/ru/2021/07/09/afghanistan/
6. Vladimir Malyshev,On both sides of the Panj, or the US New Game.https://vpoanalytics.com/2021/09/07/po-obe-storony-pyandzha-ili-novaya-igra-ssha/
7. Uzbekiston va Pokistonni chuquur tarihiy va fight meros umumiyligi birlashtiradi | Uzbekiston Respublikasi Presidenti Huzuridagi Strategist va mintaqalararo tadqiqotlar institute (isrs.uz)
8. Azmat Hayat Khan, Shabir Ahmad Khan. Pak–Uzbek trade and economic relations. Area Study Center (Russia, China & Central Asia). University of Peshawar. September, 2006.
Bibliographic Information
Cite this article as:
Mutalib, K. . (2023). Cooperation of Uzbekistan With the USA and Pakistan in Solving Problems in Afghanistan. Middle European Scientific Bulletin, 34, 6-10. Retrieved from https://cejsr.academicjournal.io/index.php/journal/article/view/1709