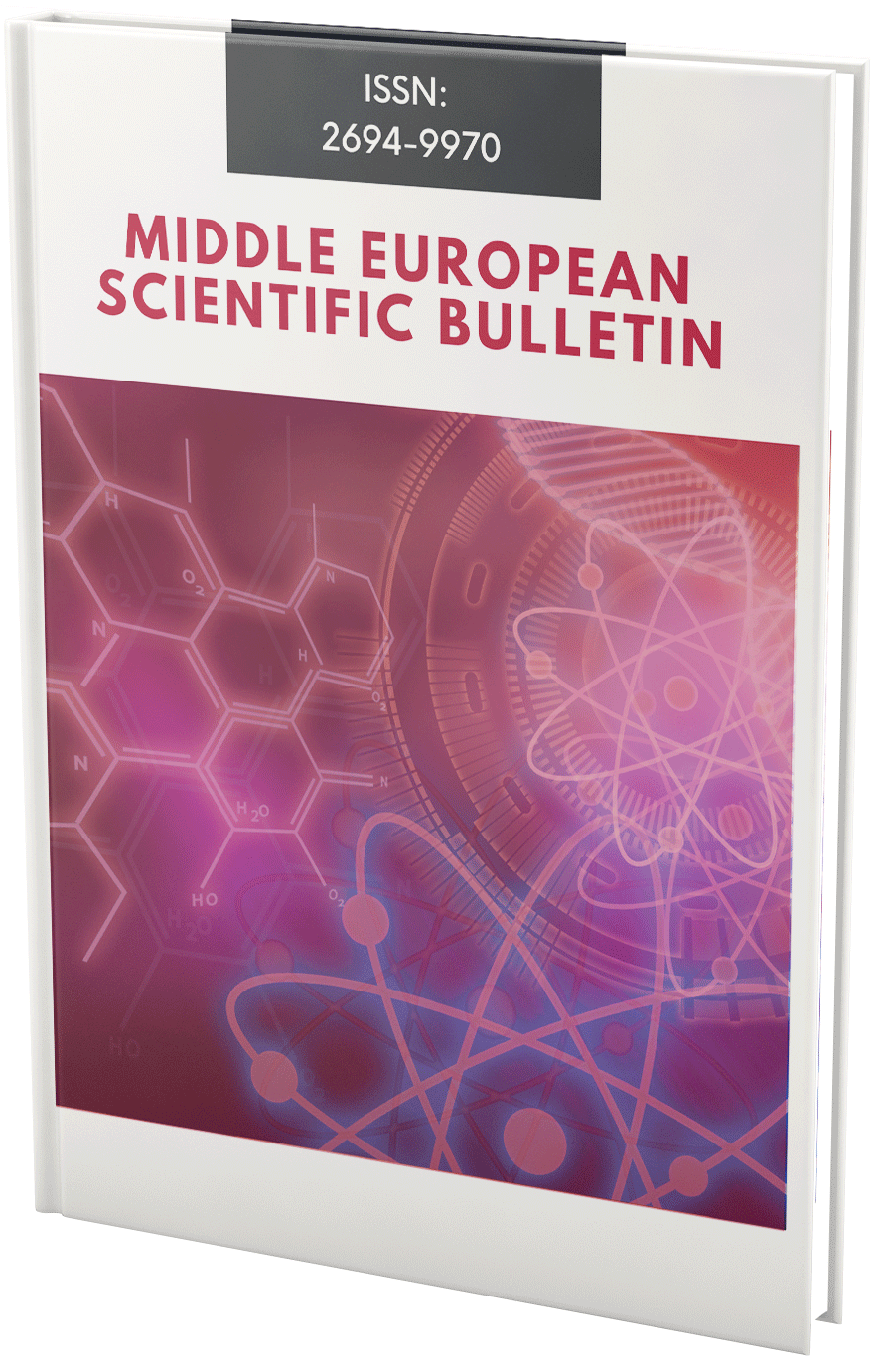 The Significance of "Assessment" Method in Assessing Students' Knowledge
Declarations
Conflict of Interest Statement
The author (s) declare that the research was conducted in the absence of any commercial or financial relationships that could be construed as a potential conflict of interest.
Copyright and permissions
Copyright (c) 2023 Berikbay Kozdibaevich Bekniyazov
This work is licensed under a Creative Commons Attribution 4.0 International License.
Downloads
Download data is not yet available.
References
1. Akhanov K. Basics of language education. – Almaty: Regional publishing house, 2010. p. 560.
2. Bekniyazov, B. K. (2022). Effectiveness of "Resume" Technology in Forming the Knowledge of Students. International Journal of Multicultural and Multireligious Understanding, 9(11), 210-213.
3. Bekniyazov, B. K. (2021). Linguocultural peculiarities of the concept "eye" in phraseological units in the language of the kazakhs of Karakalpakstan. ACADEMICIA: AN INTERNATIONAL MULTIDISCIPLINARY RESEARCH JOURNAL, 11(1), 673-678.
4. Ishmukhammedov R., Abdukodirov A., Pardaev A. Innovative technologies in education. Tashkent, 2008.p. 36.
5. Junisbek A. Kazakh phonetics: scientific edition. – Almaty: Aris, 2009. p. 311.
6. Mirzabekov S. Sound system of the Kazakh language. Almaty: Dictionary, 1999. p. 200.
Bibliographic Information
Cite this article as:
Bekniyazov, B. K. . (2023). The Significance of "Assessment" Method in Assessing Students' Knowledge. Middle European Scientific Bulletin, 34, 1-5. Retrieved from https://cejsr.academicjournal.io/index.php/journal/article/view/1708