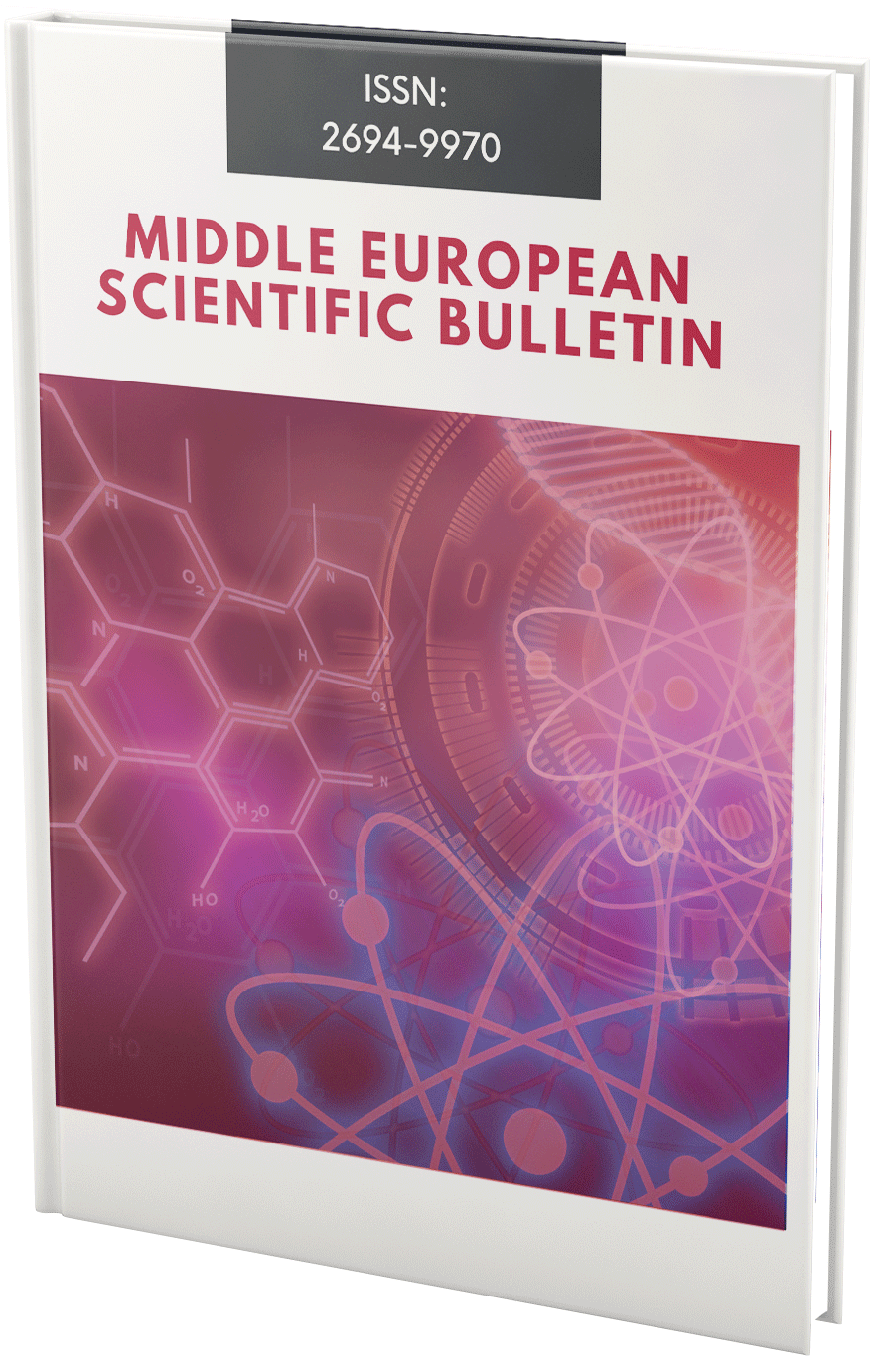 The Essence, Functions and Role of Banks as Elements of the Banking System
Keywords
digitalization of financial services
Declarations
Conflict of Interest Statement
The author (s) declare that the research was conducted in the absence of any commercial or financial relationships that could be construed as a potential conflict of interest.
Copyright and permissions
Copyright (c) 2023 Bobur Mukumov
This work is licensed under a Creative Commons Attribution 4.0 International License.
Downloads
Download data is not yet available.
References
1. The Law of the Republic of Uzbekistan "On Banks and Banking Activities" dated April 25, 1996, No. ZRU-216-I.
2. Rabadanova D.A. Methods of assessing the effectiveness of banking activities of regional credit organizations // Problems of modern economics. – M. – 2011. – No. 4.
3. From the speech of the Deputy Central Bank of the Republic of Uzbekistan Abrorhuji Turdaliev on the banking system of the Republic of Uzbekistan at the II International Financial and Banking Forum of the CIS member states - November 26, 2021.
4. Rodin D.Ya. Formation of strategies for sustainable development of commercial banks: theory, methodology, practice. / Abstract of the Candidate of Economic Sciences. Krasnodar, 2012.
5. Money, credit, banks: textbook for universities / edited by G.N. Beloglazova. — M.: Yurayt, 2014.
Bibliographic Information
Cite this article as:
Mukumov, B. . (2023). The Essence, Functions and Role of Banks as Elements of the Banking System. Middle European Scientific Bulletin, 32, 11-14. Retrieved from https://cejsr.academicjournal.io/index.php/journal/article/view/1652
Submitted

9 January 2023

Revised

9 January 2023

Published

9 January 2023