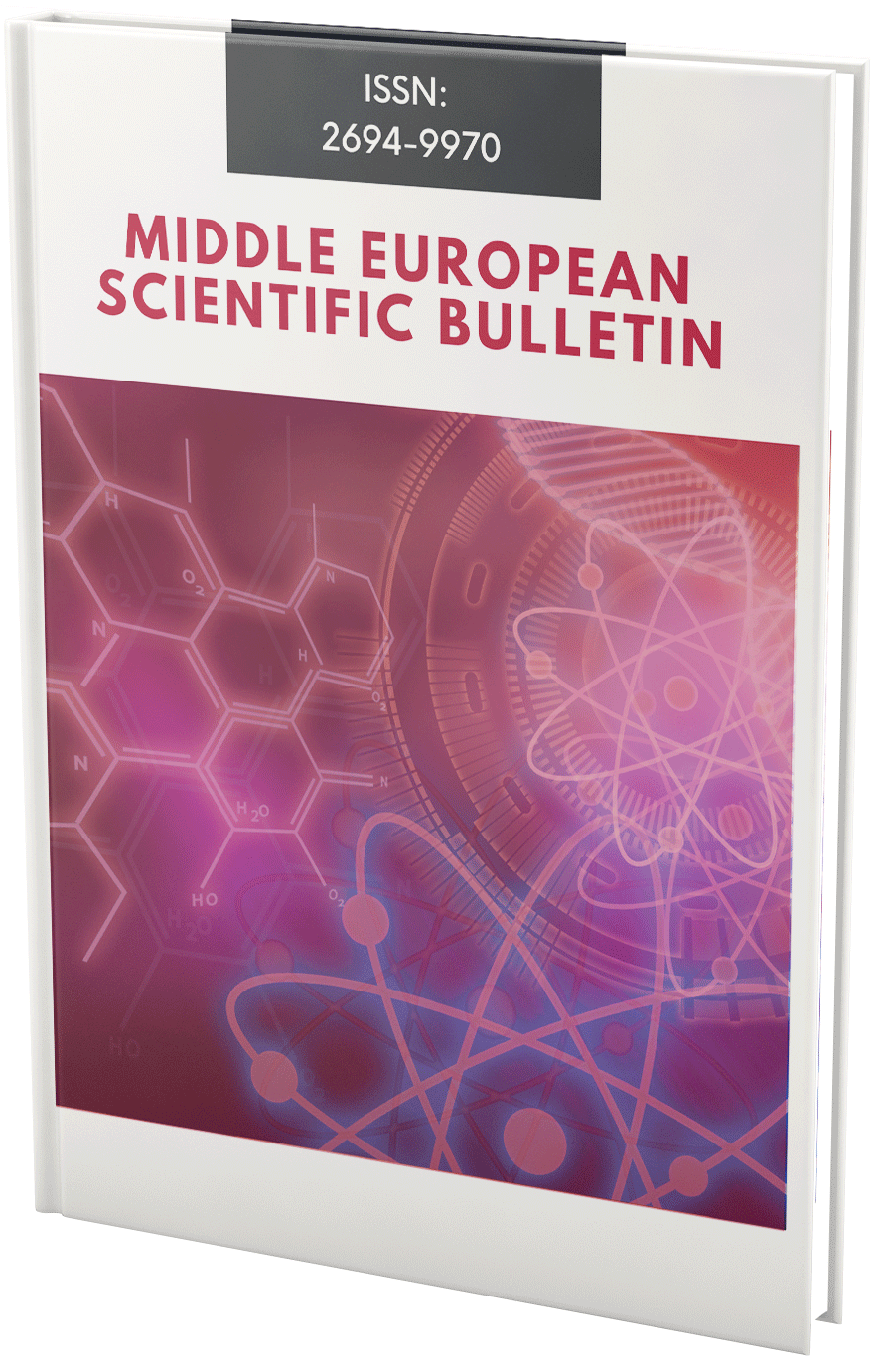 Creation of a Satiric Character in Korakalpok's Prose
Declarations
Conflict of Interest Statement
The author (s) declare that the research was conducted in the absence of any commercial or financial relationships that could be construed as a potential conflict of interest.
Copyright and permissions
Copyright (c) 2022 Jaksilikova Albina Saginbaevna
This work is licensed under a Creative Commons Attribution 4.0 International License.
Downloads
Download data is not yet available.
References
1. Akhmetov S, Esenov J, Jarımbetov Q. Russian-Karakalpak translation dictionary of literary terms. Nukus, "Knowledge", 1994.
2. Toshkanov S. The issue of satirical character in Uzbek Soviet literature. Tashkent, "Fan" publishing house, 1987.
3. Abdirakhmanov O. Neighbors. Nukus, "Karakalpakistan", 1981.
4. NOROV, I., & ISMOYIL, A. (2021). the Role of Modernity in the Formation of the Uzbek Language as the State Language. IT is a Mirror of the Existence of a Nation in the World His Life is in His Language and Literature"). JournalNX, 6(06), 773-775.
5. Norov, I., & Uldawlet, D. (2021). Psychological mechanisms that increase the effectiveness of the educational process.
Bibliographic Information
Cite this article as:
Saginbaevna, J. A. . (2022). Creation of a Satiric Character in Korakalpok's Prose. Middle European Scientific Bulletin, 30, 138-141. Retrieved from https://cejsr.academicjournal.io/index.php/journal/article/view/1604
Submitted

24 November 2022

Revised

24 November 2022

Published

24 November 2022