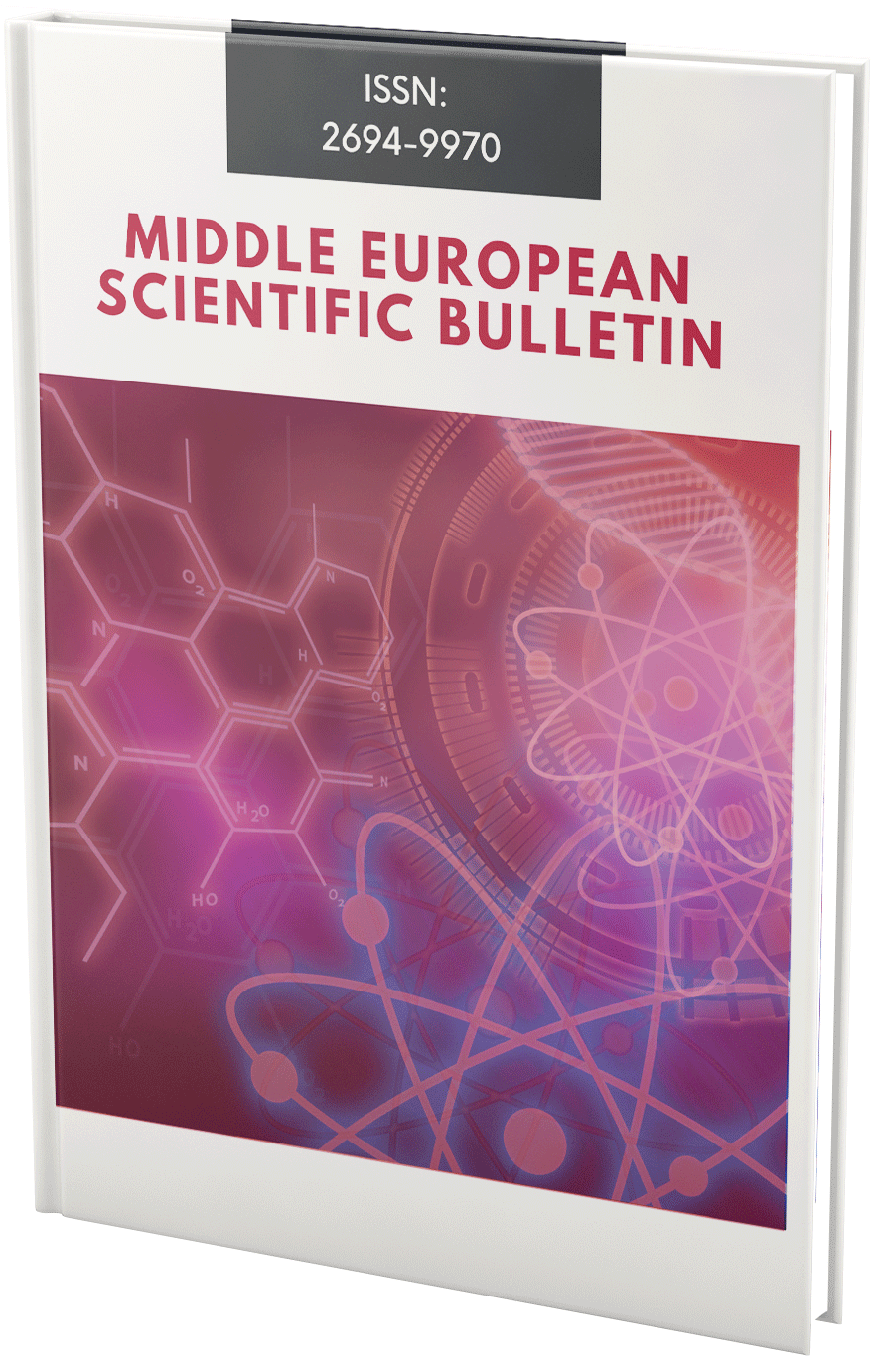 Analysis of the Plot And Images in the Epic "Davletyarbek"
Declarations
Conflict of Interest Statement
The author (s) declare that the research was conducted in the absence of any commercial or financial relationships that could be construed as a potential conflict of interest.
Copyright and permissions
Copyright (c) 2022 Esemuratova Ulzada Khojaevna
This work is licensed under a Creative Commons Attribution 4.0 International License.
Downloads
Download data is not yet available.
References
1. Karimov I. High spirituality is an invincible power. - Tashkent: Spirituality. 2008. - pp. 30-31
2. Meletinskiy Ye.M. Strukturno-typologicheskoye izucheniye skazki. - M.: Nauka, 1969. S.148.
3. Uzbek tiling isohli lug'ati. Tashkent: "National encyclopedia of Uzbekistan", 2006,
4. Uzb. The Library of the Karakalpakstan branch of the Academy of Sciences is a collection of manuscripts. Original copy in Arabic font R-P. inv. 1186. Copy of Latin script P-11. inv. 1111.
5. K. Maksetov. "Footnotes of the Karakalpak people". - Nokis, 1996. p. 229.
Bibliographic Information
Cite this article as:
Submitted

20 September 2022

Revised

20 September 2022

Published

20 September 2022