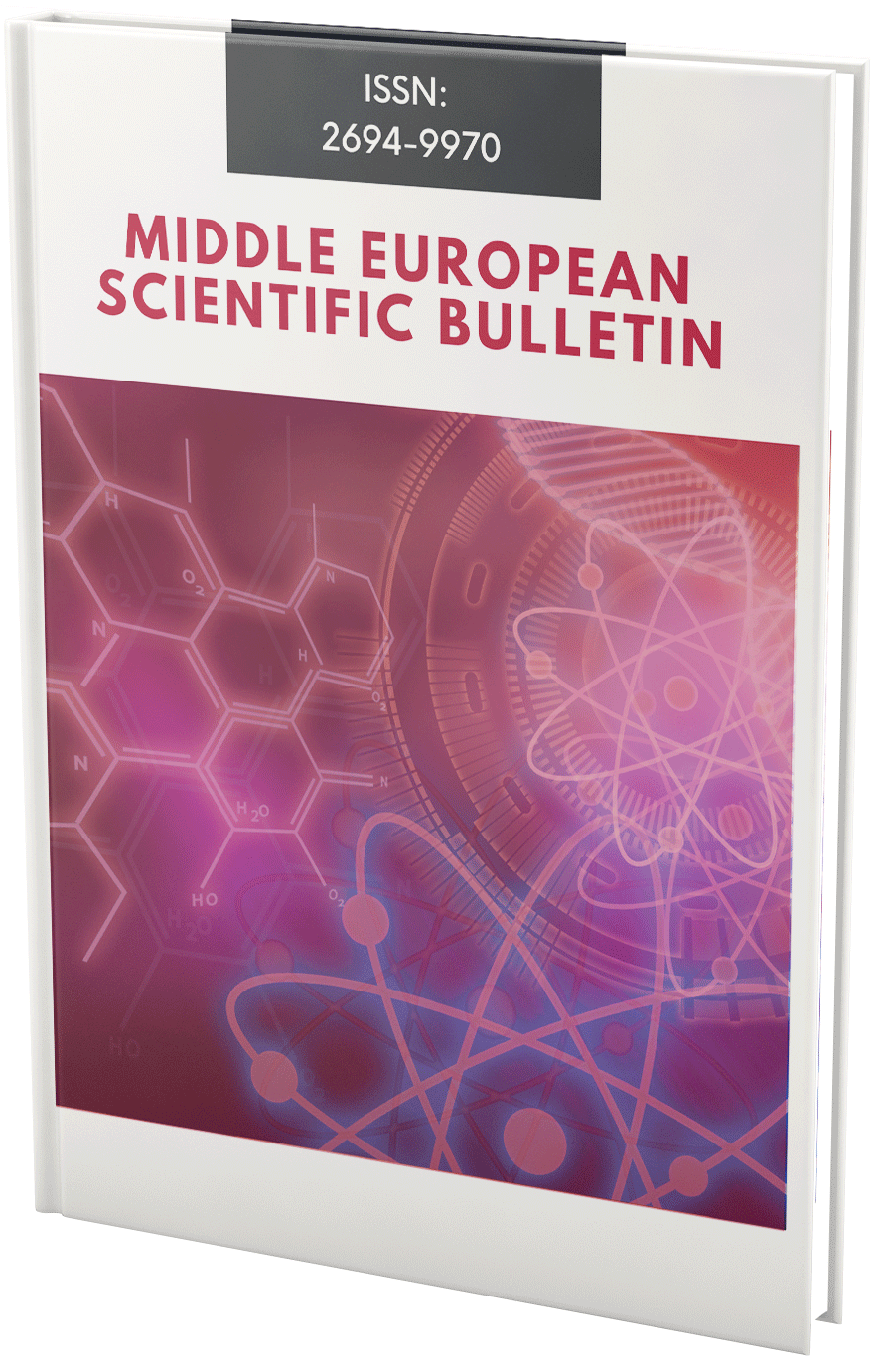 The Effect of Mineral Fertilizers on the Yield of a Leaf Turnip Plant
Declarations
Conflict of Interest Statement
The author (s) declare that the research was conducted in the absence of any commercial or financial relationships that could be construed as a potential conflict of interest.
Copyright and permissions
Copyright (c) 2022 Rakhmatov Anvar Mamatovich
This work is licensed under a Creative Commons Attribution 4.0 International License.
Downloads
Download data is not yet available.
References
1. Bunin M.S. Salatnaya Repa-Novy ovotsh / / Sad I ogorod.- 1994.- VIP. 2/10. 16-21-P.
2. Zuev V.I., Qadirxujaev A., Adilov M.M., Akramov U.I. Vegetable growing and gardening. // Tashkent, 2009. 11-28-215-230-b.
3. Zuev V.I., Mavlyanova R.F., Dusmuratova S.I., Buriev X.Ch. Avatshi-ETA pitsha I legarstva. // Tashkent, 2016. 29-35-b.
4. Nuritdinov A.I., Baqiev A.B., Bakuras N.S. Vegetable growing, gardening and potato spravochnigi.Tashkent, Cocktail, 1987. 140-141-b.
Bibliographic Information
Cite this article as:
Mamatovich, R. A. . (2022). The Effect of Mineral Fertilizers on the Yield of a Leaf Turnip Plant. Middle European Scientific Bulletin, 28, 46-49. Retrieved from https://cejsr.academicjournal.io/index.php/journal/article/view/1509
Submitted

13 September 2022

Revised

13 September 2022

Published

13 September 2022