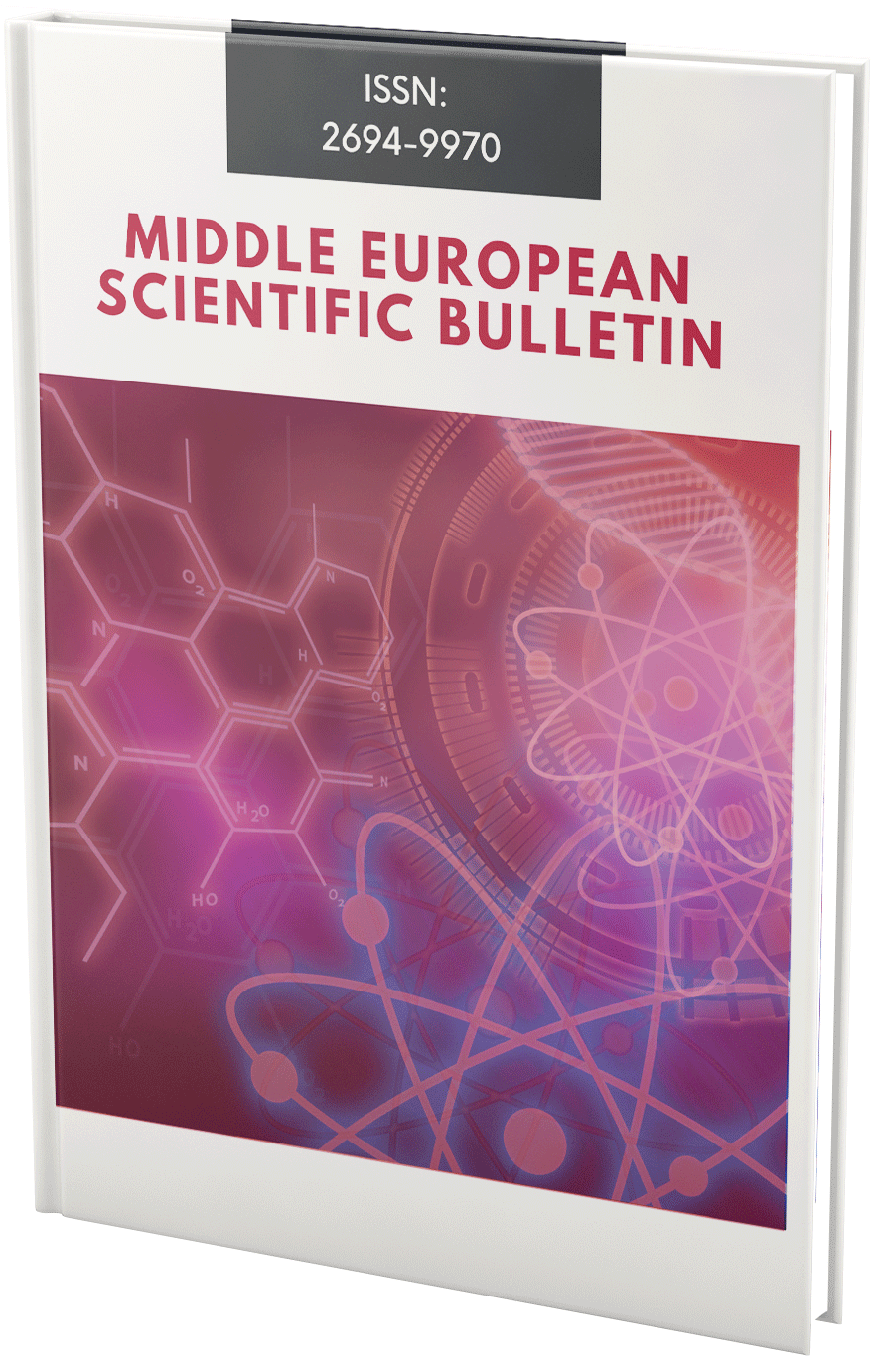 Influence on the Yield of the Seedling Age and Planting Period when Planting an Onion Seedling in a Repeated Period
Declarations
Conflict of Interest Statement
The author (s) declare that the research was conducted in the absence of any commercial or financial relationships that could be construed as a potential conflict of interest.
Copyright and permissions
Copyright (c) 2022 Mirzasoliev Mirzaosimjon Mirzasoypovich
This work is licensed under a Creative Commons Attribution 4.0 International License.
Downloads
Download data is not yet available.
References
1. Alekseeva M.V. Repchatiy Luk. M.: Rasselxazizdat, 1982.-301 P.
2. Dospexov B.D. Methodology polevogo opita. 1986.
3. Zoev V.I., Dusmuratova S.I. Avatshi-pitsha I legarstva. Tashkent, 2017. 163-164 P.
4. Kazakova A.A. Log. - L.: Kalas, 1970. -360 P.
5. Posyavin A.T. Technology proizvodstva Luka. - M.: Rasselxazizdat, 1984. -96 P.
Bibliographic Information
Cite this article as:
Mirzasoypovich, M. M. . (2022). Influence on the Yield of the Seedling Age and Planting Period when Planting an Onion Seedling in a Repeated Period. Middle European Scientific Bulletin, 28, 42-45. Retrieved from https://cejsr.academicjournal.io/index.php/journal/article/view/1508
Submitted

13 September 2022

Revised

13 September 2022

Published

13 September 2022