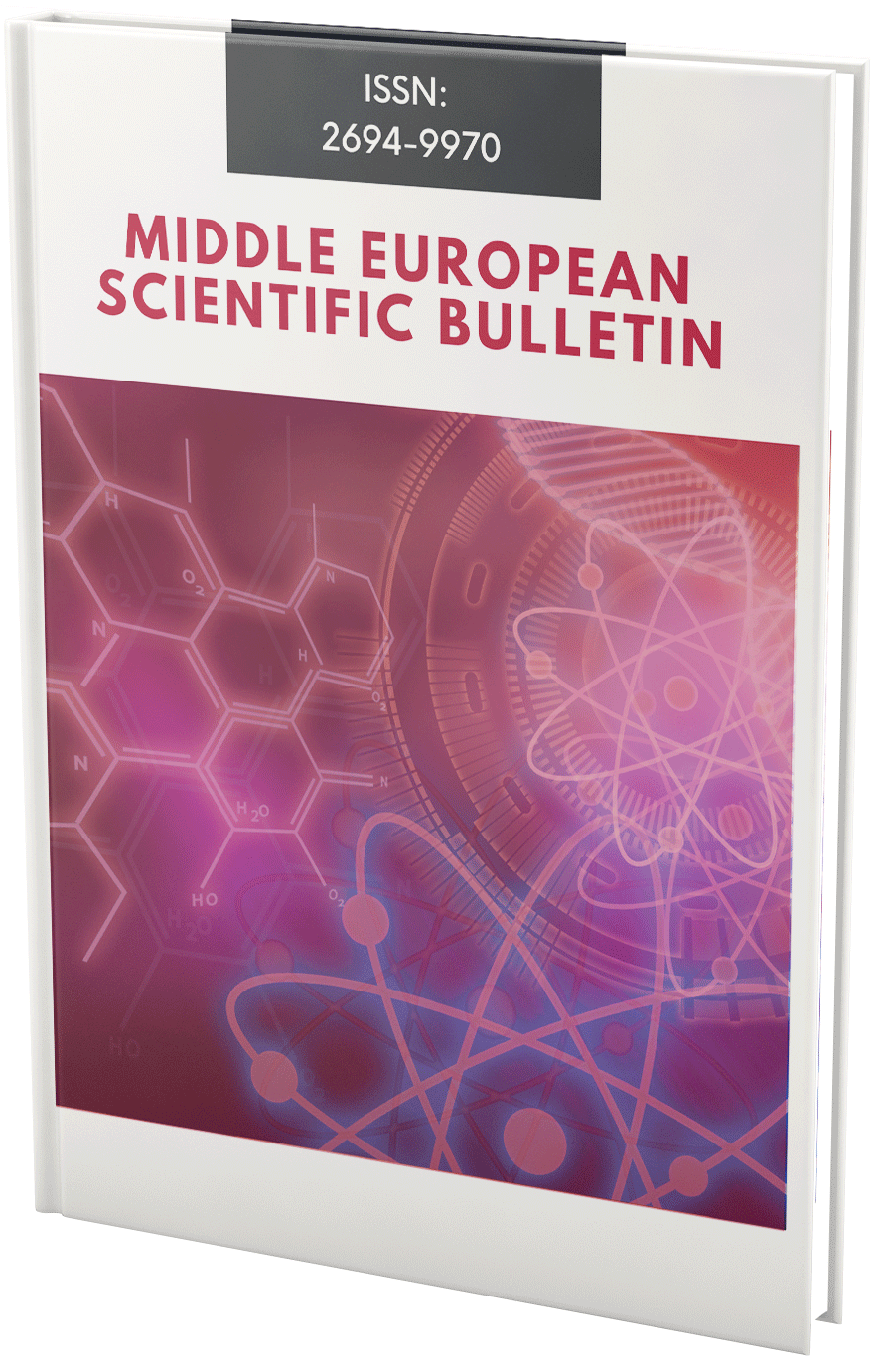 Ways of Developing the Skills of Musical Perception of Students in the Classroom for Musical Culture
Keywords
instrumental and vocal genres
culture of listening to music
classical and modern music
Declarations
Conflict of Interest Statement
The author (s) declare that the research was conducted in the absence of any commercial or financial relationships that could be construed as a potential conflict of interest.
Copyright and permissions
Copyright (c) 2022 Ismoilova Makhbuba Elamonovna
This work is licensed under a Creative Commons Attribution 4.0 International License.
Downloads
Download data is not yet available.
References
1. Ismoilova M.E. "Formation of spiritual and moral qualities of students through folk songs." Textbook, Tashkent publishing house "Istiklol". 2006 - p. 136.
2. Mamirov K., Begmatov S. Music. Textbook for grade 6. -T.: G.Gulom Publishing House, 2018.
3. Kadyrov R, G`. Musical psychology. Textbook. Tashkent. Music publishing house, 2005. p. 22-23
4. Fayzullaev E. The use of Uzbek classical music in the formation of the artistic taste of future music teachers. Textbook.-T.: 2008.
Bibliographic Information
Cite this article as:
Elamonovna, I. M. . (2022). Ways of Developing the Skills of Musical Perception of Students in the Classroom for Musical Culture. Middle European Scientific Bulletin, 25, 258-260. Retrieved from https://cejsr.academicjournal.io/index.php/journal/article/view/1393
Submitted

21 June 2022

Revised

21 June 2022

Published

21 June 2022