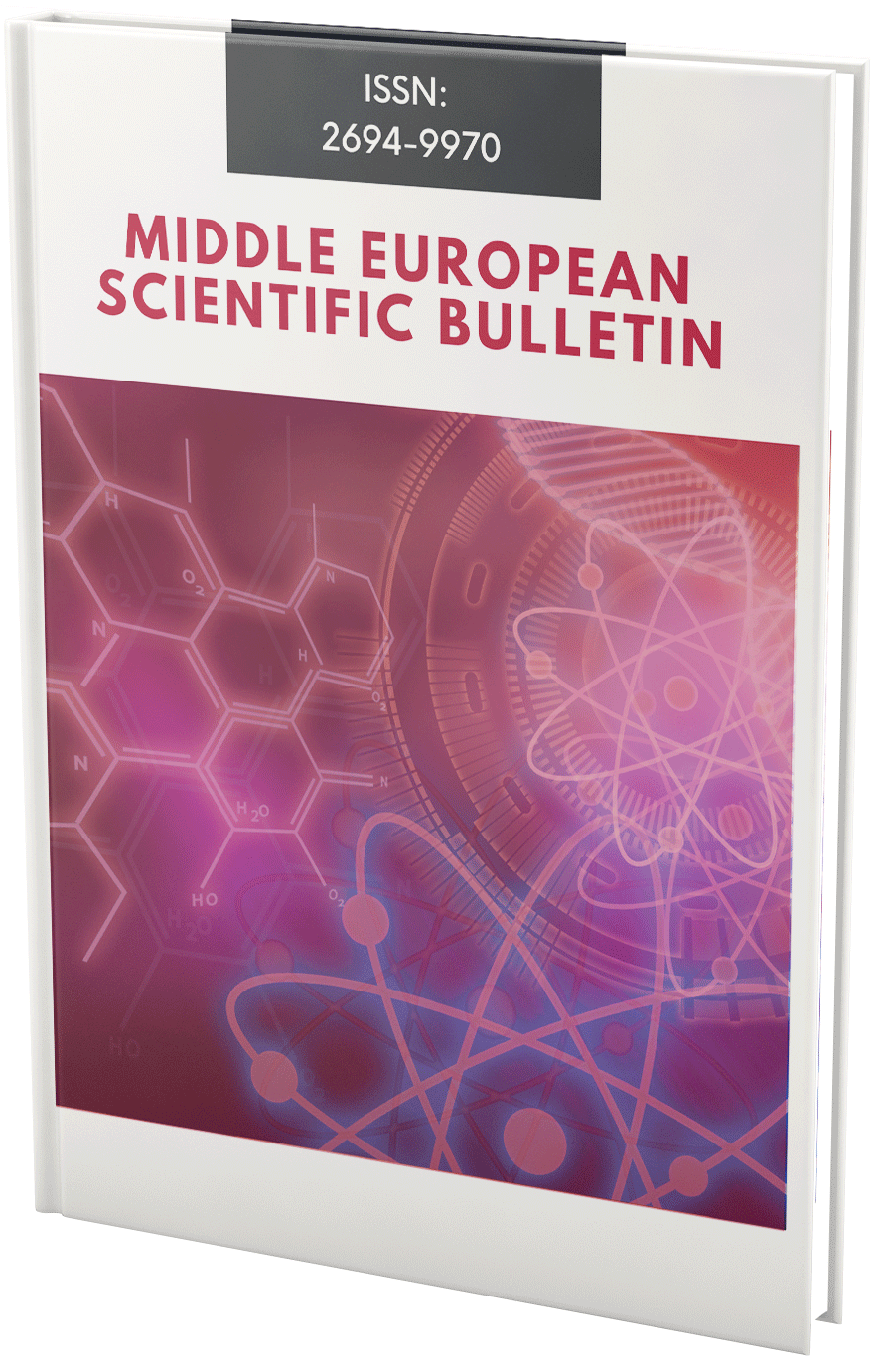 Finding the Shortest Route for Kosovo Cities Through Dijkstra's Algorithm
Declarations
Conflict of Interest Statement
The author (s) declare that the research was conducted in the absence of any commercial or financial relationships that could be construed as a potential conflict of interest.
Copyright and permissions
Copyright (c) 2022 Senad Orhani
This work is licensed under a Creative Commons Attribution 4.0 International License.
Downloads
Download data is not yet available.
References
[1] N. Tyagi, Dijkstra's Algorithm: The Shortest Path Algorithm, Analytic Steps, 2020. https://www.analyticssteps.com/blogs/dijkstras-algorithm-shortest-path-algorithm.

[2] S. Catherine, Dijkstra's Shortest Path Algorithm: Overview and Examples, Study.com, 2003. www.classroom.google.com/?authuser=0.

[3] T. Wai dhe H. Thaung, Shortest-Path Finding System using Dijkstra's Algorithm, University of Computer Studies, Maubin, Myanmar, 2020.

[4] Z. Fuhao dhe L. Jiping , An algorithm of shortest path based on dijkstra for huge data, International Conference on Fuzzy Systems and Knowledge Discovery, 2009. FSKD '09, 4, 244-247, 2009.

[5] K. Mehlhorn dhe P. Sanders, Algorithms and Data Structures: The Basic Toolbox., Springer. doi:10.1007/978-3-540-77978-0, 2008.

[6] E. C. Navone, «Learn to Code,» Free Code Camp, 2022. https://www.freecodecamp.org/news/dijkstras-shortest-path-algorithm-visual-introduction/.

[7] Lumen, «Graph Theory,» Mathematics for the Liberal Arts, 2022. https://courses.lumenlearning.com/waymakermath4libarts/chapter/shortest-path/.

[8] M. Pandey, Dijkstra Algorithm, Scalet Topics, 20 12 2021. https://www.scaler.com/topics/data-structures/dijkstra-algorithm/.
Bibliographic Information
Cite this article as:
Orhani, S. (2022). Finding the Shortest Route for Kosovo Cities Through Dijkstra's Algorithm. Middle European Scientific Bulletin, 25, 247-254. Retrieved from https://cejsr.academicjournal.io/index.php/journal/article/view/1360
Submitted

13 June 2022

Revised

13 June 2022

Published

21 June 2022