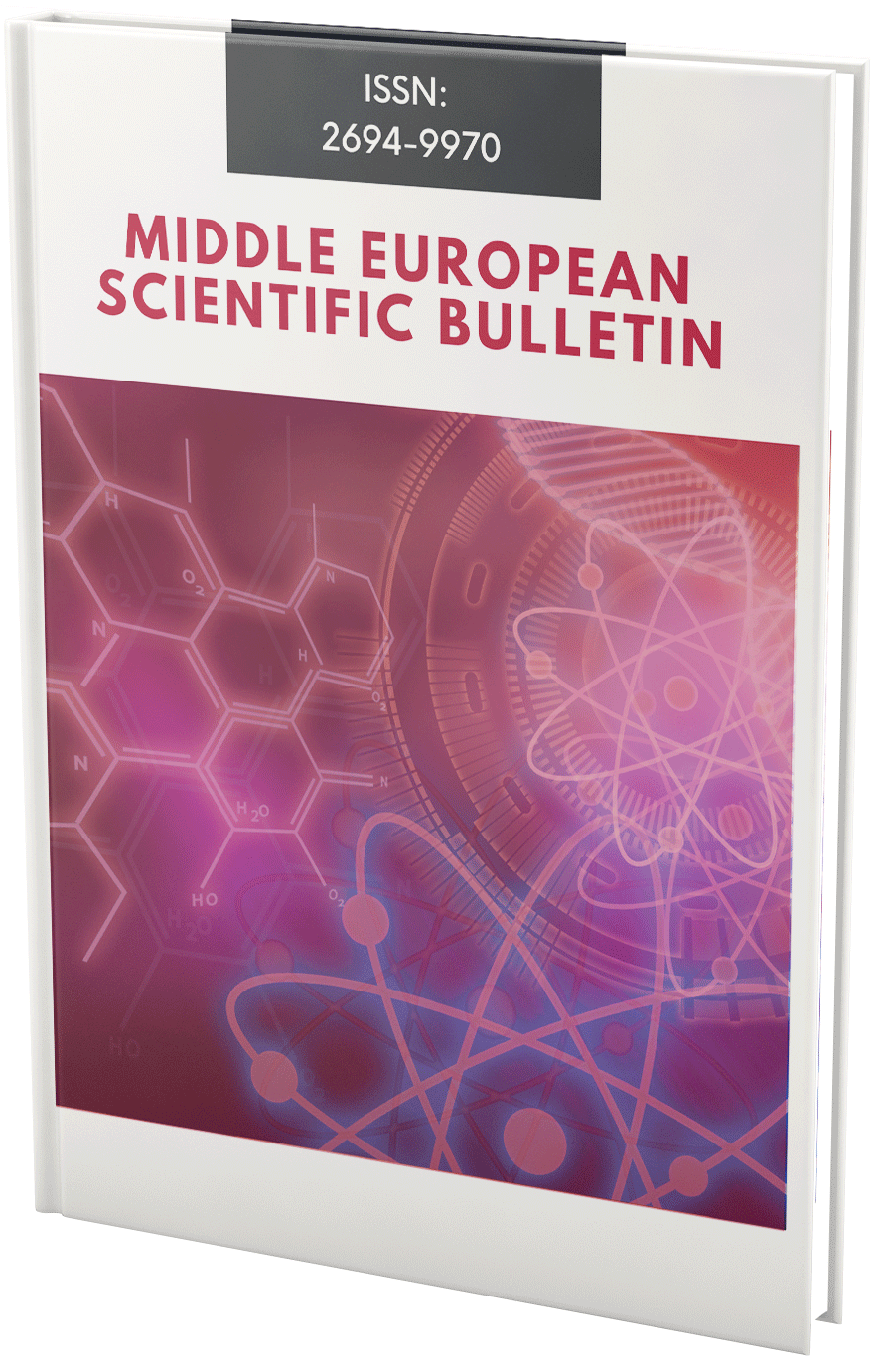 The Essence of Foreign Psychologists and Eric Fromm and IBN Sina's "Theories in the Formation of the Person to Develop."
Declarations
Conflict of Interest Statement
The author (s) declare that the research was conducted in the absence of any commercial or financial relationships that could be construed as a potential conflict of interest.
Copyright and permissions
Copyright (c) 2022 Alisherova Zulfiya Tolibdjanovna
This work is licensed under a Creative Commons Attribution 4.0 International License.
Downloads
Download data is not yet available.
References
1. Sh.M.Mirziyoyev "Strategy of the New Uzbekistan"
2. Baratov SH.R. Theory and history of psychology "National Society of Philosophers of Uzbekistan" Publishing House, 2019
3. M. Otajonov. Fundamentals of psychoanalysis. Tashkent. Uzbekistan 2004.
4. AB Petrovsky General Psychology. Tashkent. Teacher's Publishing House -1975.
5. Fromm E. Character of social process (Psychology of personality text) M .: 1982
6. Erich Fromm Escape from Freedom. The new generation generation is 2021
7. A. Irsiev Ibn Sina's philosophical works. Toshkent-1975 y.
8. Ethics of Ibn Sino Tashkent- 1969 y.
Bibliographic Information
Cite this article as:
Tolibdjanovna, A. Z. (2022). The Essence of Foreign Psychologists and Eric Fromm and IBN Sina's "Theories in the Formation of the Person to Develop.". Middle European Scientific Bulletin, 25, 17-20. Retrieved from https://cejsr.academicjournal.io/index.php/journal/article/view/1344
Submitted

4 June 2022

Revised

4 June 2022

Published

4 June 2022