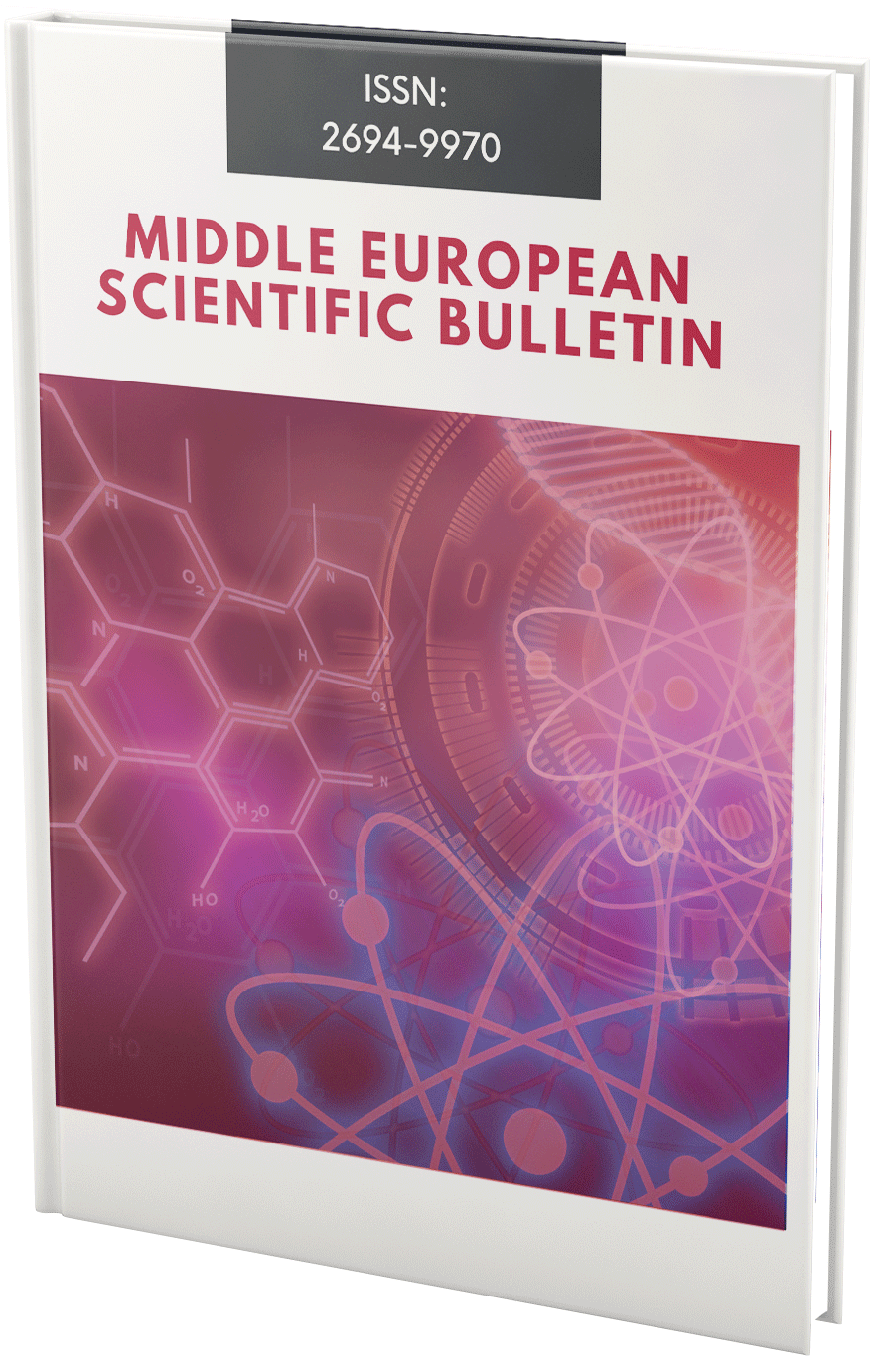 Geo-Surveys for Railway Electrification
Declarations
Conflict of Interest Statement
The author (s) declare that the research was conducted in the absence of any commercial or financial relationships that could be construed as a potential conflict of interest.
Copyright and permissions
Copyright (c) 2022 Bayanov Ildar Nazipovich , Saliev Elyor Nigmatovich , Badretdinov Timur Nailovich
This work is licensed under a Creative Commons Attribution 4.0 International License.
Downloads
Download data is not yet available.
References
1. "Obosnovanie konstruktivno-texnologicheskix resheniy po soorujeniyu opor kontaktnoy seti na zemlyannom polotne iz peschannix gruntov" [Substantiation of structural and technological solutions for the construction of catenary poles on an earthen canvas made of sandy soils according to the project "Electrification of the Bukhara-Urgench-Khiva railway line". The report on the agreement. Director Lesov K.S., executor Bayanov I.N.
2. The electric field of the sliding contact during the interaction of the pantograph and the contact wire I Bayanov, T Badretdinov, S Muminov, I Karimov, S Saydivaliev, E Saliyev/ E3S web of conferences 264. 7 page/
3. T.Badretdinov, I.Bayanov " Analiz sostoyaniya opor kontaktnoy seti jeleznix dorog Respubliki Uzbekistan. [Analysis of the state of catenary poles of railways of the Republic of Uzbekistan]"Transport shyolkovogo puti [Silk Road Transport], №3 (2021). pp. 20-24.
4. Influence of Misalignment of Poles on Arcing During Current Collection. I Bayanov, T Badretdinov, S Saydivaliev, E Saliyev, S Muminov. Safety in Aviation and Space Technologies, pp.181-190
5. I.N.Bayanov, J.M.Saparboev. Uchet klimaticheskix faktorov pri proektirovanii kontaktnoy seti [Consideration of climatic factors in the design of the contact lines] Mejdunarodnaya nauchno-texnicheskaya konferentsiya "Aktualnie problemi sistemi elektrosnabjeniya" [International scientific and technical conference "actual problems of the power supply system.]. 25-26 noyabr, 2021y. – Tashkent, 2021. – pp.66-68.
Bibliographic Information
Cite this article as:
Submitted

13 January 2022

Revised

13 January 2022

Published

13 January 2022