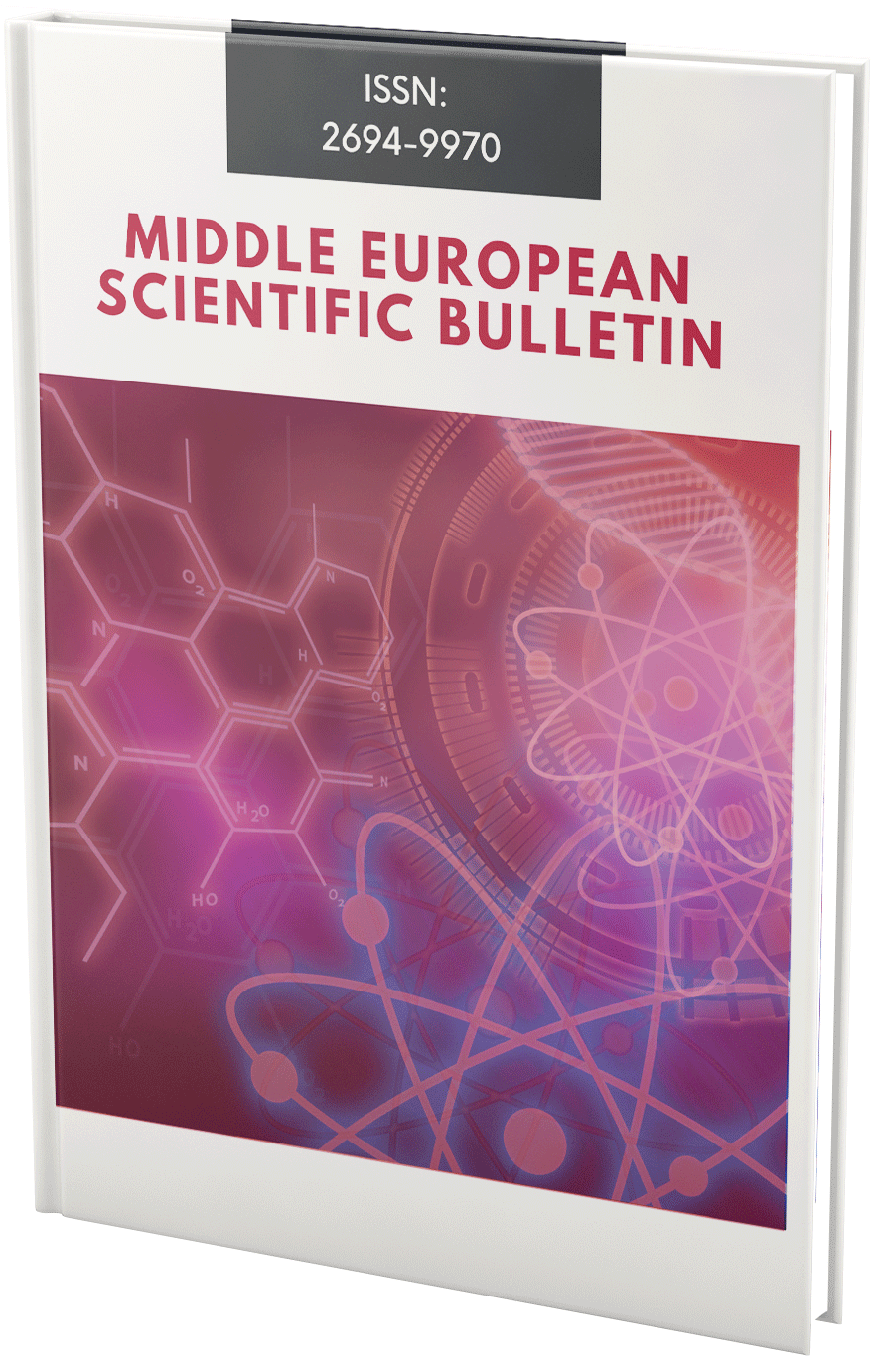 The Role of Family views in "Human Property" Today
Declarations
Conflict of Interest Statement
The author (s) declare that the research was conducted in the absence of any commercial or financial relationships that could be construed as a potential conflict of interest.
Copyright and permissions
Copyright (c) 2022 Iskandarova Dinora Khudargan Kizi , Manzura Pirnazarova Matnazarovna
This work is licensed under a Creative Commons Attribution 4.0 International License.
Downloads
Download data is not yet available.
References
1. T.Malik. "Human property". "Sano-standard". T .: 2018.
2. Mahmud ibn Muhammad. "Odob ul-muzyfin va zodul-akiliyn" .T .: 2011.
3. A.Navoiy. "Mahbub ul-qulub". T .: 2018.
4. M. Kochkarova. "Artistic conditionality in modern Uzbek prose". "Fan" T:2020.
Bibliographic Information
Cite this article as:
Submitted

13 January 2022

Revised

13 January 2022

Published

13 January 2022