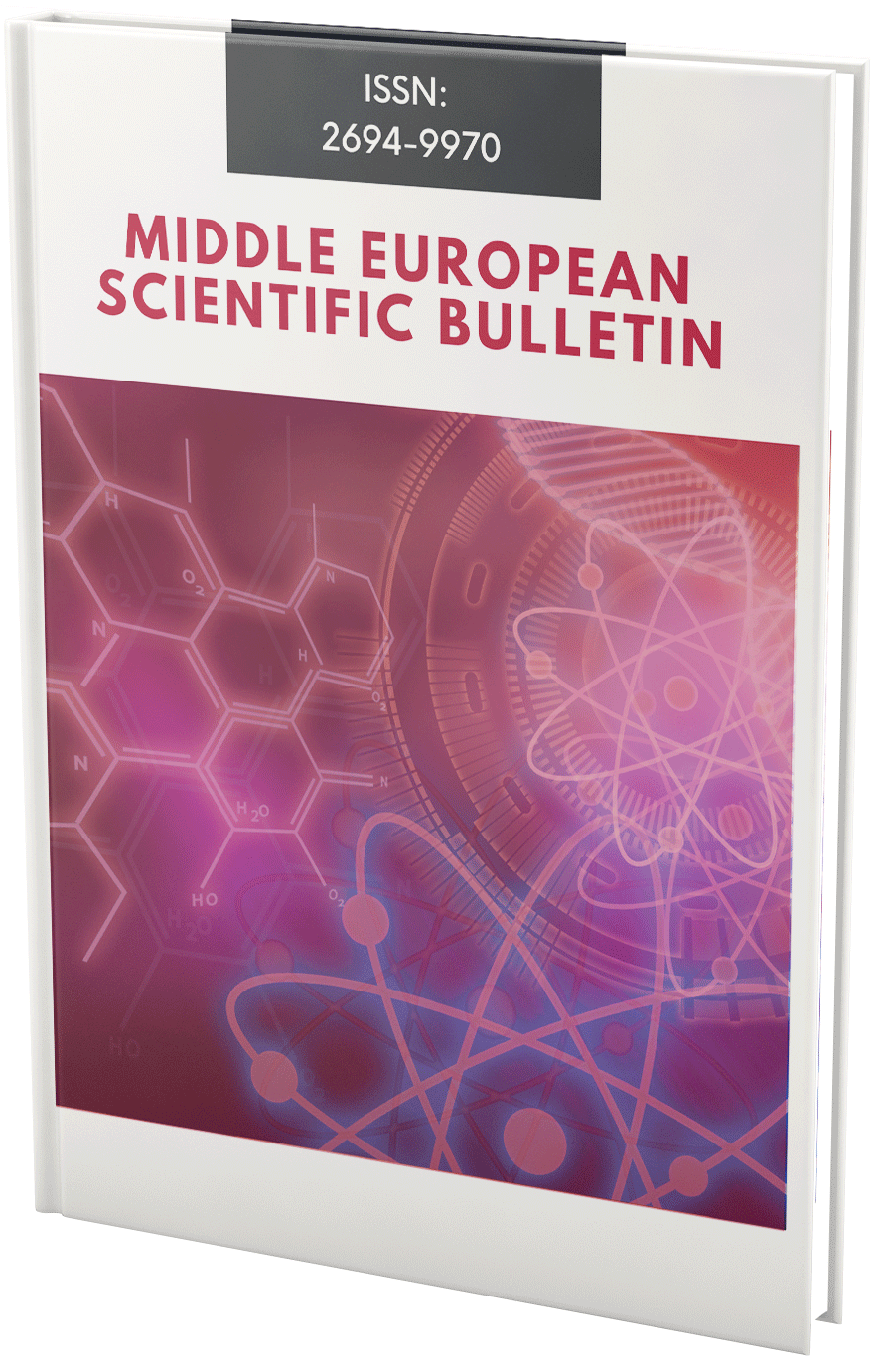 Loanwords in the Uzbek Language of Terminology
Declarations
Conflict of Interest Statement
The author (s) declare that the research was conducted in the absence of any commercial or financial relationships that could be construed as a potential conflict of interest.
Copyright and permissions
Copyright (c) 2022 Mansurova Nodira Anvaronva
This work is licensed under a Creative Commons Attribution 4.0 International License.
Downloads
Download data is not yet available.
References
1. Anastasia Konovalova & Guadalupe Ruiz Yepes "The language of marketing and its translation: morphological and semantic aspects of terminology" MonTI 8trans (2016: 1-25). ISSN 1889-4178 DOI: 10.6035/MonTI.2016.8.3
2. Magdalena Bielenia-Grajewska "Linguistic Borrowing in the English Language of Economics" Lexis Journal in English Lexicology 3 | 2009
3. Usuner Jean-Claude and Lee Julie, Marketing Across Cultures, Harlow, Pearson, 2005.
Bibliographic Information
Cite this article as:
Submitted

11 January 2022

Revised

11 January 2022

Published

11 January 2022