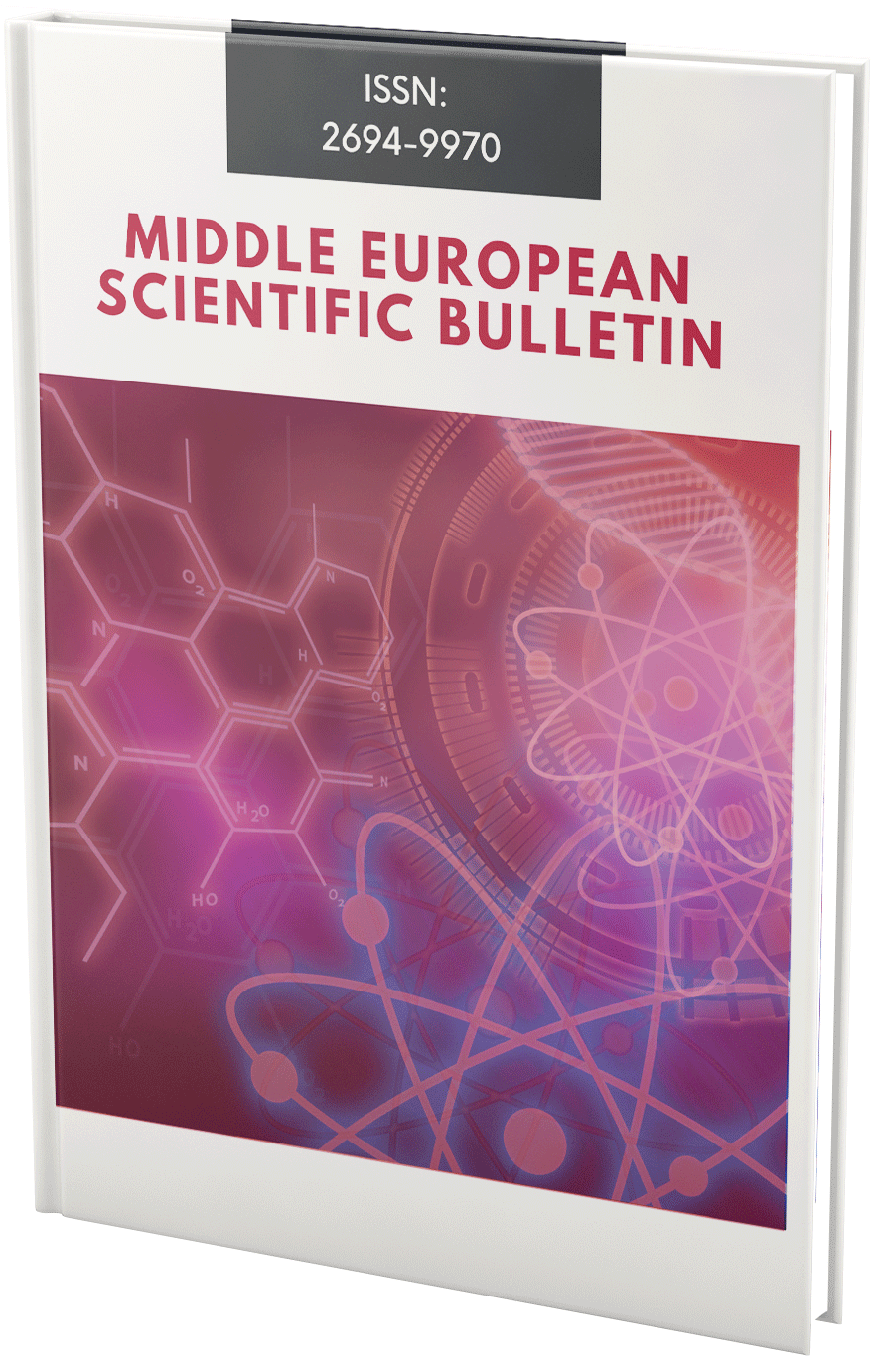 The Problem of "A Strong Personality" in Shakespeare' Dramas: Richard III and Macbeth
Keywords
lexical-semantic approach
Declarations
Conflict of Interest Statement
The author (s) declare that the research was conducted in the absence of any commercial or financial relationships that could be construed as a potential conflict of interest.
Copyright and permissions
Copyright (c) 2022 Tasheva Nafisa Zayniddinovna
This work is licensed under a Creative Commons Attribution 4.0 International License.
Downloads
Download data is not yet available.
References
1. Ivanov Vyach.Vs. Craig, Shakespeare and us (based on the book by TI Bachelis "Shakespeare and Craig") // Selected works on semiotics and cultural history. T. 3. - M .: Languages of Slavic culture, 2004.
2. Losev A.F. Renaissance aesthetics. - M .: Thought, 1978. Electronic version. - Access mode: http://www.koob.ru/losev/estetika_vozrojdeniya.
3. Tsvetaeva M. Works: In 2 volumes. V. 2. - M .: PTO "Center", 1992. - P. 239.
4. Demicheva E.S. Hamlet motives in the poetry of M.I. Tsvetaeva // Russian and Comparative Philology: State and Prospects. International scientific conference dedicated to the 200th anniversary of Kazan University (Kazan, October 4-6, 2004). Works and materials. - Kazan: Kazan Publishing House. University, 2004.
5. Lotman Yu.M. Semiosphere. - M .: Art, 2001.
6. Elnitskaya S. Tsvetaeva's poetic world: the conflict between the lyrical hero and reality. - Wien, 1990.
Bibliographic Information
Cite this article as:
Submitted

3 January 2022

Revised

3 January 2022

Published

3 January 2022