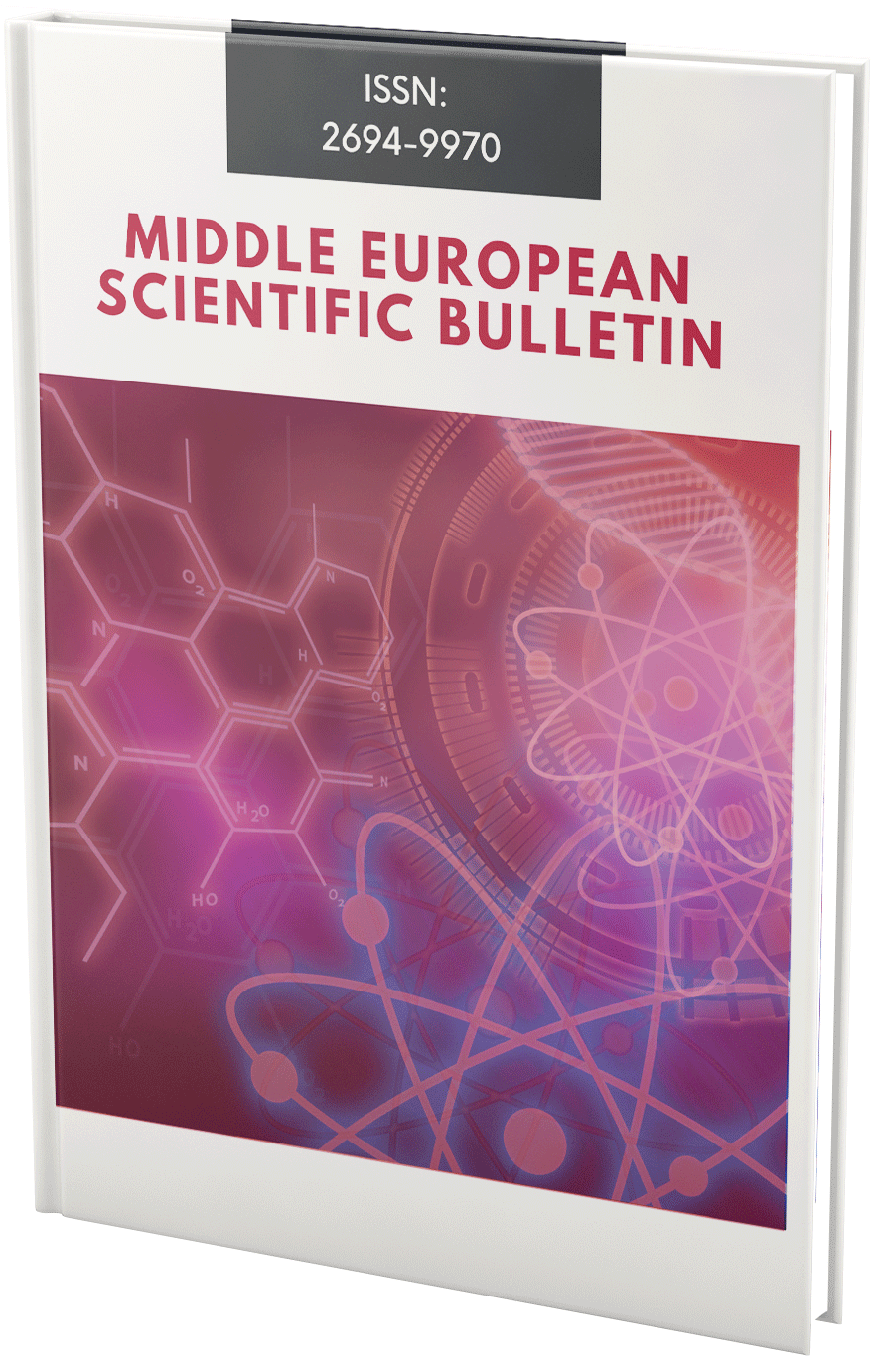 The Role of Leasing in the Activities of Tourism Enterprises
Declarations
Conflict of Interest Statement
The author (s) declare that the research was conducted in the absence of any commercial or financial relationships that could be construed as a potential conflict of interest.
Copyright and permissions
Copyright (c) 2022 Latipova Shakhnoza Mahmudovna
This work is licensed under a Creative Commons Attribution 4.0 International License.
Downloads
Download data is not yet available.
References
1. Haydarov Sh.U., Ortiqov Kh.A., Tukhsanov Kh.A. Leasing: Recognition, evaluation and accounting.- T.: « NORMA » LLC, 2006.43 p.
2. Dzhukha V.M. Leasing. Series "Textbooks, teaching aids". - Rostov n / a: "Phoenix", 1999. p.56.
3. Leasing: fundamentals of theory and practice: teaching aids / V.A. Shabashev, E.A. Fedulova A.V. Edoshkin; under. Edited by prof. G.P. Podshivalenko - 3rd ed. rework and op. - M.: knoruv, 2007.
4. Leshchenko M.I. The basis of leasing: Proc. allowance h-e ed. revised and additional - M.: Finance and statistics, 2004.
5. https://izron.ru/articles/voprosy-sovremennoy-ekonomiki-i-menedzhmenta-svezhiy-vzglyad-i-novye-resheniya-sbornik-nauchnykh-tru/sektsiya-2-ekonomika-i-upravlenie-narodnym-khozyaystvom- spetsialnost-08-00-05 / ispolzovanie-lizinga-v-turistskoy-sfere /
6. Latipova Sh. M., Zaynalov D. R. USILENIE ROLI LIZINGOVYX USLUG V KOMPLEKSNOM OBESPEChENII INNOVATsIONNOGO RAZVITIYA XOZYAYSTVUYushchIX SUB'EKTOV // Napravleniya povыsheniya strategicheskoy konkurentosposobnosti agrarnogo - 2017. - p. 179-182.
Bibliographic Information
Cite this article as:
Mahmudovna, L. S. . (2022). The Role of Leasing in the Activities of Tourism Enterprises. Middle European Scientific Bulletin, 25, 28-31. Retrieved from https://cejsr.academicjournal.io/index.php/journal/article/view/1348
Submitted

6 June 2022

Revised

6 June 2022

Published

6 June 2022