Technology
Resource-Saving Technology for the use of Large and Large Cattle Byproducts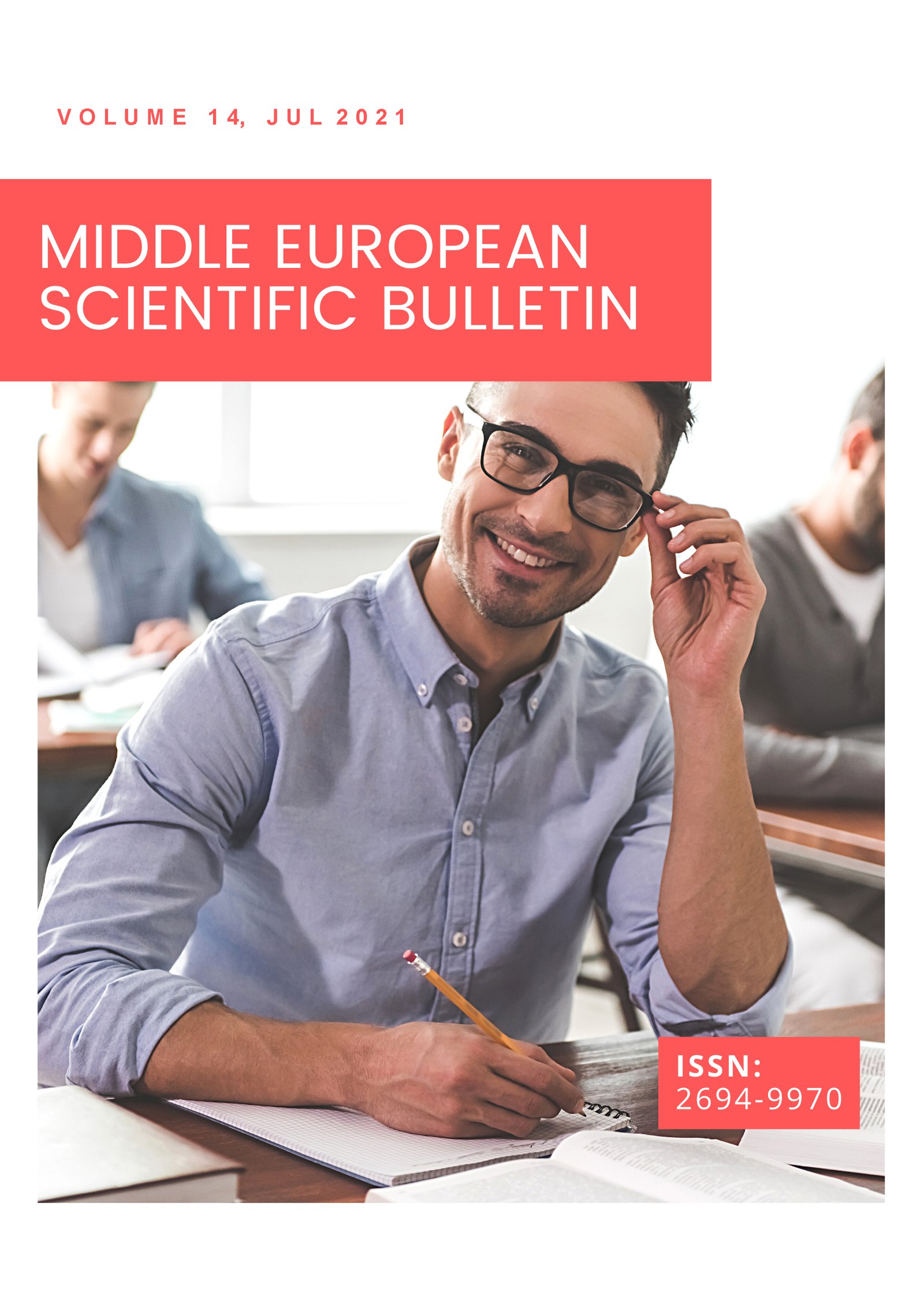 Published 2021-07-08
Keywords
How to Cite
A, I. S. ., N, M. ., & Z, N. . (2021). Resource-Saving Technology for the use of Large and Large Cattle Byproducts. Middle European Scientific Bulletin, 14. https://doi.org/10.47494/mesb.2021.14.660
Copyright (c) 2021
This work is licensed under a Creative Commons Attribution 4.0 International License.
Abstract
The article investigates the challenges surrounding the waste-free use of by-products, optimizes the recipe and technology for culinary products made from by-products, and determines the organoleptic and chemical composition.
References
Osipova O.S. Experience of deep processing of livestock products: Scientific and analytical review, M .: FGNU. "Rosinformagrotech", 2008.-92 p.
Town Hall F.S. Foodservice production technology. In 2 volumes.Vol. 1. Physicochemical processes occurring in food products during their culinary processing: textbook - M., Mir, 2007. - 351 p.
Kiselev L.Yu., Zabudskiy Yu.I., Galikova A.P. et al. Fundamentals of production technology and primary processing of livestock products: textbook - SPB .: Lan, 2012.-464 p.