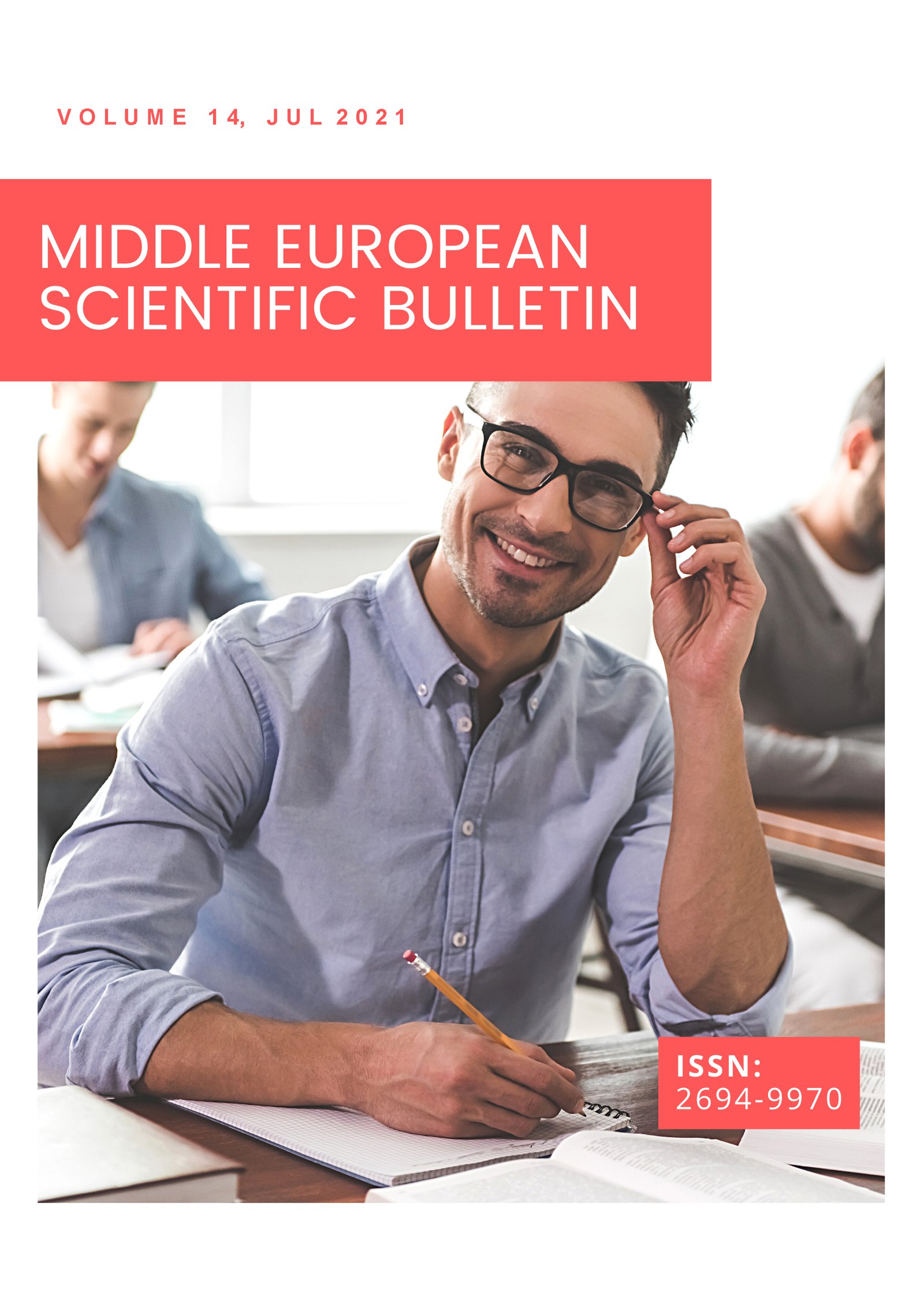 Enjoy Your Lessons with Fruitful Speaking Activities
Declarations
Conflict of Interest Statement
The author (s) declare that the research was conducted in the absence of any commercial or financial relationships that could be construed as a potential conflict of interest.
Copyright and permissions
Copyright (c) 2021 Abdullaeva Dilsuz Nuriddinovna
This work is licensed under a Creative Commons Attribution 4.0 International License.
Downloads
Download data is not yet available.
References
1. Celce-Murcia.M. (2001) /Teaching English as a Second or Foreign Language (3rd ed). USA: Heinle&Heinle.
2. Fisher D., Frey N., and Rothenberg C. /Content-Area Conversations/ Chapter 1, p.3. 2 – Oct, 2008
3. Etacude Membership _http://bit.ly/edumember
4. Mc Cafferty, S. G., Jacobs, G. M. & Dasilva Iddings, A. C. /Cooperative Learning and Second Language Teaching/ New York: Cambridge University Press, 2006. Print
5. Tanner.R. & Green. C. (1998) /Tasks for teacher education. UK.Addisson Wesley Longman.LTD.
Bibliographic Information
Cite this article as:
Submitted

11 July 2021

Revised

11 July 2021

Published

11 July 2021