Education
Enjoy Your Lessons with Fruitful Speaking Activities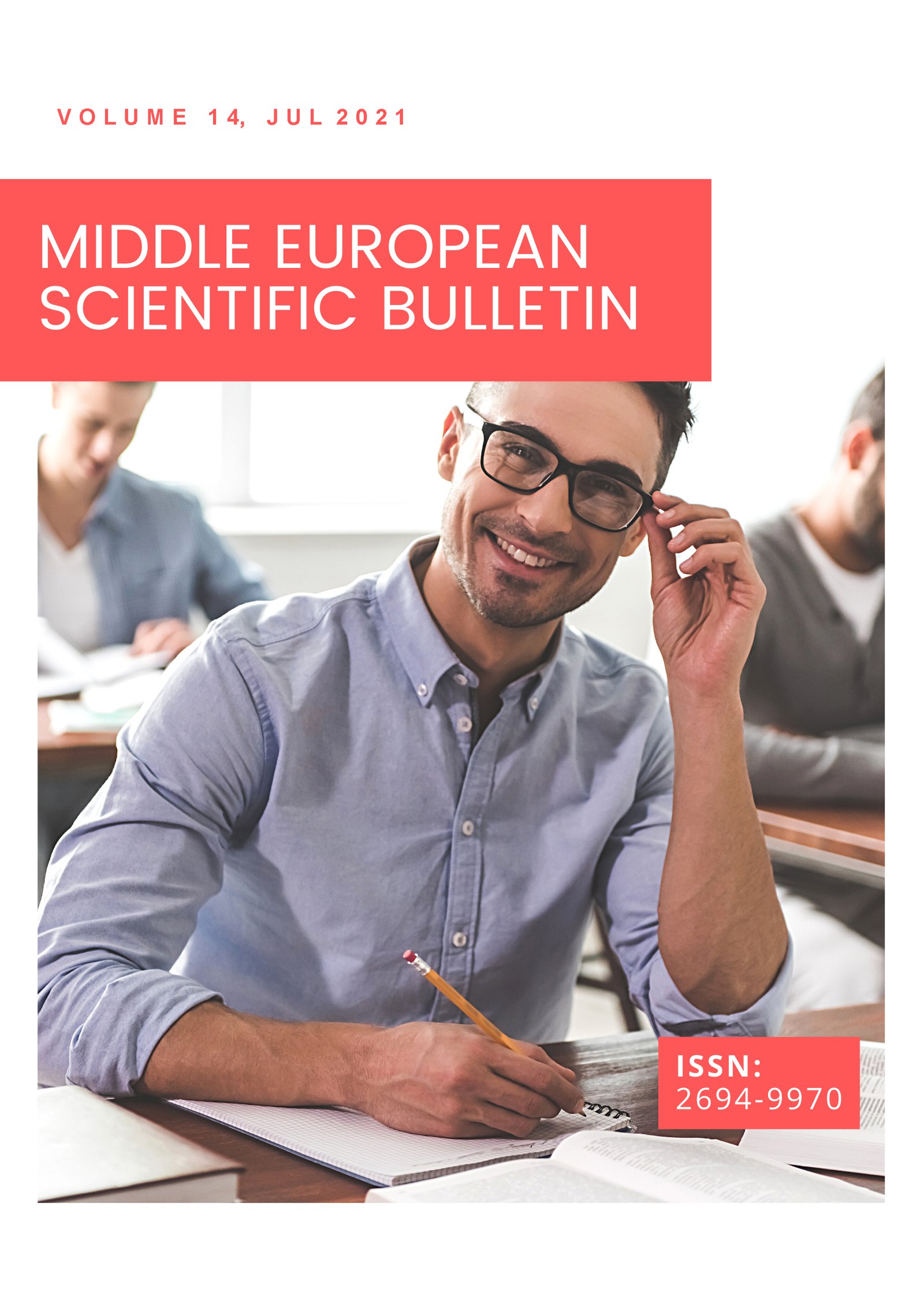 Published 2021-07-11
Keywords
How to Cite
Nuriddinovna, A. D. (2021). Enjoy Your Lessons with Fruitful Speaking Activities. Middle European Scientific Bulletin, 14. https://doi.org/10.47494/mesb.2021.14.663
Copyright (c) 2021
This work is licensed under a Creative Commons Attribution 4.0 International License.
Abstract
How teachers can make their lessons effective by different speaking activities and give students a chance for speaking without fear. There are two main reasons for getting students to speak during a lesson. Giving students practice of language items (vocabulary, grammar functions etc.) – a language practice aim, and developing student's ability to speak fluently and interactively – a speaking fluency aim. In this article it will be presented some great speaking fluency activities which turn to be quite successful for any lesson. The learning outcome is for students to gain confidence in speaking English.
References
Celce-Murcia.M. (2001) /Teaching English as a Second or Foreign Language (3rd ed). USA: Heinle&Heinle.
Fisher D., Frey N., and Rothenberg C. /Content-Area Conversations/ Chapter 1, p.3. 2 – Oct, 2008
Etacude Membership _http://bit.ly/edumember
Mc Cafferty, S. G., Jacobs, G. M. & Dasilva Iddings, A. C. /Cooperative Learning and Second Language Teaching/ New York: Cambridge University Press, 2006. Print
Tanner.R. & Green. C. (1998) /Tasks for teacher education. UK.Addisson Wesley Longman.LTD.