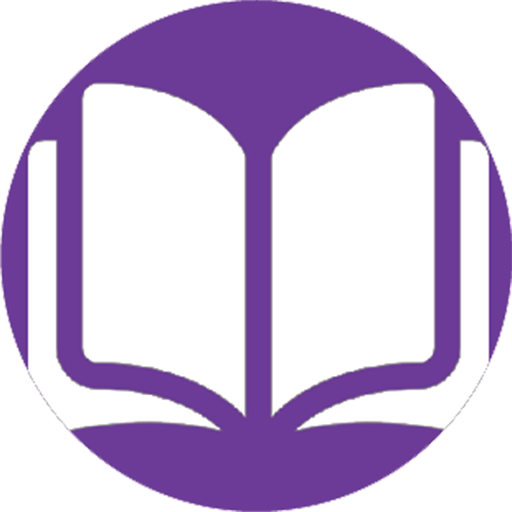 Modern stratagems for renewing the competitive environment of construction development
Declarations
Conflict of Interest Statement
The author (s) declare that the research was conducted in the absence of any commercial or financial relationships that could be construed as a potential conflict of interest.
Copyright and permissions
Copyright (c) 2020 D. A. Ryzhakov , Kondratsky V.O.
This work is licensed under a Creative Commons Attribution 4.0 International License.
Downloads
Download data is not yet available.
References
Sorokina, L.V., Goiko, A.F., Stetsenko, S.P., Izmailova, K.V. (2017) Ekonometrychnyy instrumentariy upravlinnya finansovoyu bezpekoyu pidpryyemstv budivnytstva [Econometric tools for financial security management of construction companies], Кyiv. KNUBA. [in Ukrainian].
Marchuk, T.S. (2017) Identification of the basic elements of the innovation-analytical platform for energy efficiency in project financing. Investment management and financial innovations, no.14, 12-20. [in English].
Chernyshev, D., Ivakhnenko, I., Ryzhakova, G. (2018) Implementation of Principles of Biospheric Compatibility in the Practice of Ecological Construction. International Journal of Engineering & Technology; Vol 7, No 4.8: Special Issue 8, рр. 424-427.
Ryzhakova, Galyna, Malykhina, Oksana, Rуzhаkov, Dmуtrо (2018). Risk-management in the system of management of integration processes as a component of modernization of Ukrainian economy. Management of Development of Complex Systems, 36, 113 – 119.
Rуzhаkov, Dmуtrо. (2017). Application of ВSС-technologies for formalized mapping of features of subcontractor operations in reengineering projects. Management of Development of Complex Systems, 32, 153–158.
Ryzhakova, Galyna, Prykhodko, Dmitry (2017). Models of target selection of representative indicators of activities of construction enterprises: the etymology and typology of systems of diagnostics. Management of Development of Complex Systems, 32, 159–165.
Pokolenko V.O.and Ryzhakova G. M. Implementation of the toolkit for choosing alternatives for the implementation of construction projects on the functional and technical reliability of implementing organizations Management of the development of complex systems. - 2014. - Vip. 19. - p.104-108
Chuprina, Yuriy. (2018). Problems of development of construction clusters as mechanisms of realization of state investment target programs. Management of Development of Complex Systems, 36, 120 – 125.
Bibliographic Information
Cite this article as:
Submitted

6 June 2020

Revised

6 June 2020

Published

6 June 2020